Trick R Treat Sam's Metal Lollipops Ornament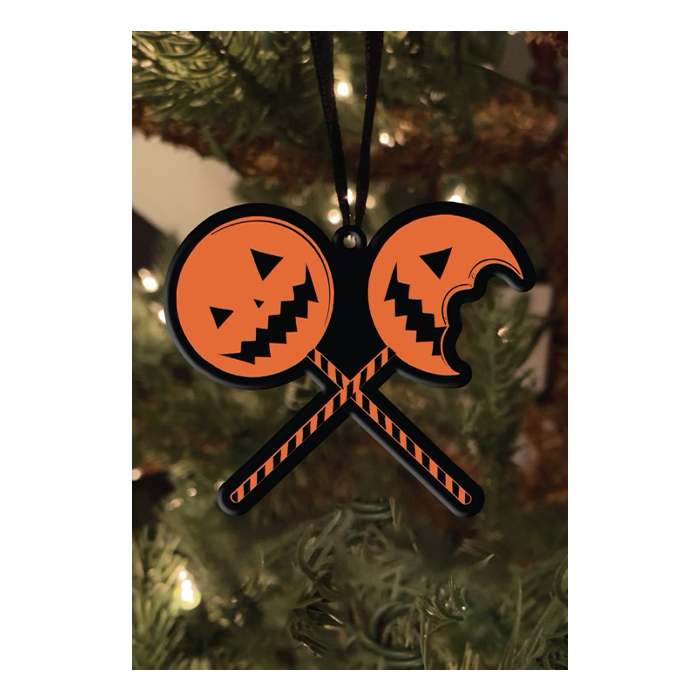 Trick R Treat Sam's Metal Lollipops Ornament

In-stock, ready to ship

Hassle-free returns

Owned and operated in the USA

30-day guarantee policy
Secure Checkout with:
Buy Now Pay Later with:
In stock, ready to ship

Inventory on the way
Gimme candy or Santa dies.

Halloween Xmas Ornament.
Features Sam's Lollipops.
From the Horror Movie, Trick R Treat. 
Includes Hanging Ribbon. 
Screen-Printed. 
Officially Licensed! 
3" H.
100% Metal. 
FREE US Shipping on orders over $100.
Ships out from our warehouse within 1-3 business days.
Shipping rates will be calculated on the checkout based on your location.
30-Day returns guarantee.
You have 30 days within receiving your order to send your item back for a refund, exchange or store credit.
(exceptions apply)
Click here to see full Returns and Exchanges information.