Poizen Bone Arm Warmers [Black/Lime Green]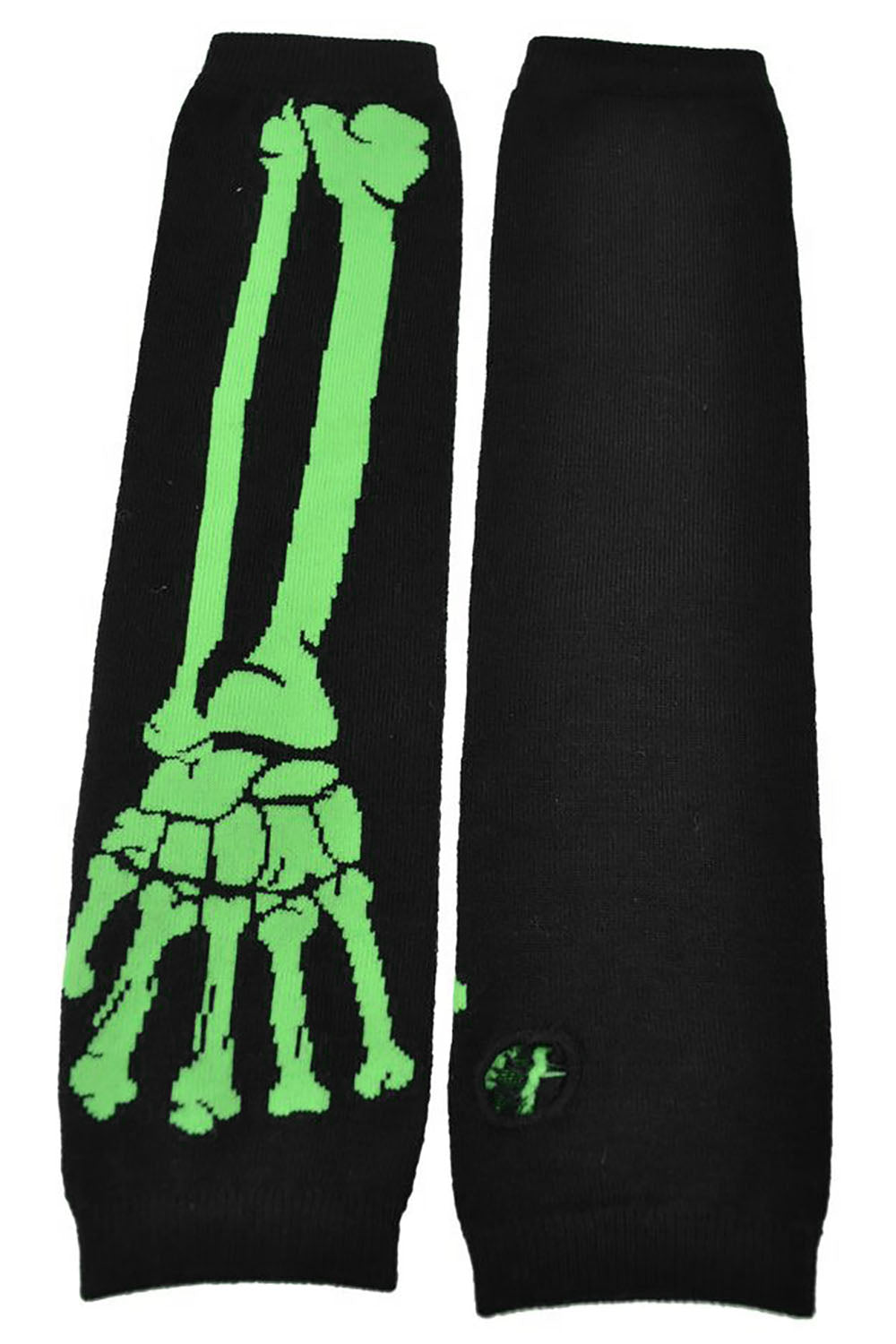 Poizen Bone Arm Warmers [Black/Lime Green]

In-stock, ready to ship

Hassle-free returns

Owned and operated in the USA

30-day guarantee policy
Secure Checkout with:
Buy Now Pay Later with:
In stock, ready to ship

Inventory on the way
Keep your arms snug as a skeleton in these emo arm warmers! Conjure some creeps with the neon green skeleton design, woven into super-soft black fabric. No bones about it... they won't be able to keep their skeletal hands off you!

Skeleton Arm Warmers.
Neon Green + Black. 
Fingerless Fit. 
W. Thumbholes!
Soft & Comfy. 
Unisex. 
One Size Fits All. 
By Pozien Industries. 

80% Cotton, 20% Elastane. 
FREE US Shipping on orders over $100.
Ships out from our warehouse within 1-3 business days.
Shipping rates will be calculated on the checkout based on your location.
30-Day returns guarantee.
You have 30 days within receiving your order to send your item back for a refund, exchange or store credit.
(exceptions apply)
Click here to see full Returns and Exchanges information.