Sex: male
Age: 29
Location:
Mokena,
Illinois,
United States
Account Status: Premium Member
Member Since: November 07, 2007
Logged In: Invisible
Relationship Status: Single
Sexual Orientation: Straight
Occupation: Making Your Kid Get AIDS, So You Could Watch It Die
Profile
HI! I'm Tea.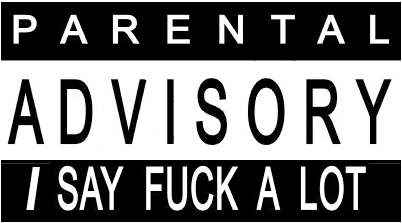 Its Better To Be Hated For What You Are, Than To Be Loved For What You are Not!
My name is T. short for travis. im metal. im awesome. i know how to cook syrup. im very random. im werid. i act gay with my best friends. i love getting high off crank, going for a motorcycle ride at 3am and ordering some food from mcdonalds. and if they arent open i shall bitch slap that silly ronald bastard and take my seamen and rub it all in his hair and then go get some artery clogging food from that rich fucking bastard...the BK king. i tend to feed blue ducks on the weekends over yander by the ponds. i like to skateboard. friends mean everything to me. over anything i pick friends.
Likes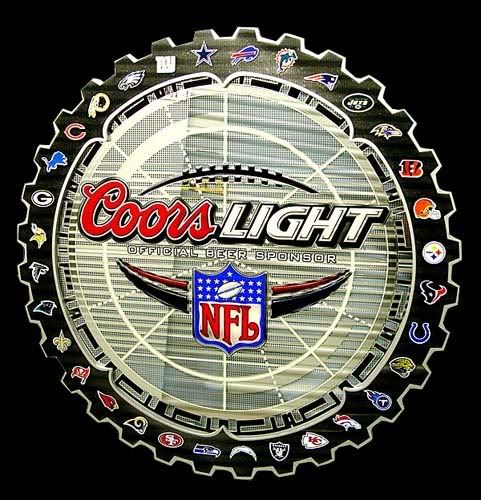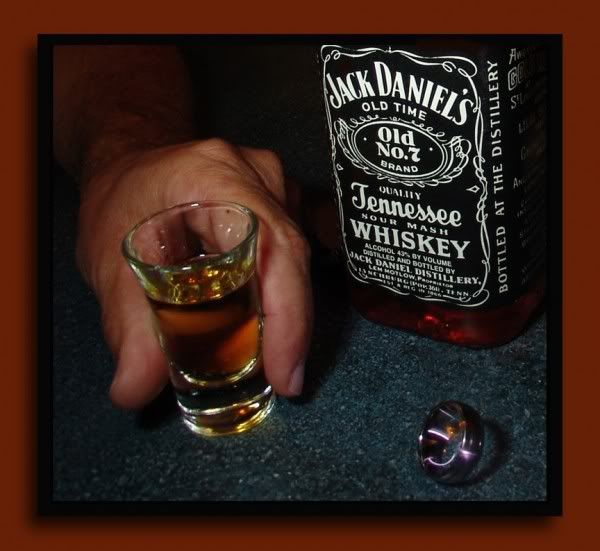 booze
concerts
metal
gore
scary
boobie
nogay
rocky
hookah
fire
musicals
george carlin
Dislikes
Society today
close minds
silly young tarts
not metal
not going to concerts
gayonme
no hookah
people who dont shower
people who do not know how to drive
people who just dont wanna take the time to know me just because of the way i look and act.
no ones perfect...you are raised one way. im raised another
get over yourselves
Favorite Music
3 Inches Of Blood
12 Stones
30 Seconds To Mars
AC/DC
Adema
Aerosmith
Agents Of Man
Agnostic Front
The Agony Scene
Alice Cooper
All that Remains
American Head Charge
An Albatross
Anal Cunt
Andrew W.K.
Anthrax
Anybody Killa
Apiary
Arch Enemy
As I Lay Dying
As The Sun Sets
At All Costs
Atreyu
Armored Saint
Avenged Sevenfold
The Beautiful Mistake
Between The Buried and Me
Biohazard
Black Label Society
Black Sabbath
Bleeding Through
Blood Has Been Shed
Bloodsimple
The Bonnie Situation
Breaking Benjamin
Burnt By The Sun
Bury Your Dead
Caliban
Candiria
Cattle Decapitation
Children Of Bodom
Chimaira
Chiodos
CKY
Coheed & Cambria
Converge
Cradle Of Filth
Damage Plan
Dance Club Massacre
Dark Lotus
Darkest Hour
Daughters
Dead To Fall
Deicide
Demon Hunter
Despised Icon
Destroy Vale
DevilDriver
Devoured By Sinners
Diecast
Dillinger Escape Plan
Dio
Disturbed
Down
Drowing Pool
Dying Fetus
Earth Crisis
Ed Gein
Evergreen Terrace
Edwards Eruption
Eighteen Visions
Emanuel
Emery
Evanescence
Eve 6
Fall Out Boy
Fear Before The March Of Flames
Frank Zappa
From A Second Story Window
From Autumn To Ashes
Glass Casket
God Forbid
Godsmack
Gone Without Trace
Green Jelly
Guns 'N' Roses
GWAR
The Haunted
Hawthorne Heights
Hatebreed
Hewhocorrupts
HIM
Himsa
Horse The Band
Iced Earth
Ill Nino
In Flames
Iniquity
Insane Clown Posse
Into Eternity
Into The Moat
Iron Maiden
It Dies Today
Jeff Beck
Jet
Job For A Cowboy
Judas Preist
Jungle Rot
Killswitch Engage
Kiss
Kitte
Korn
Kottonmouth Kings
Krimson Reign
Lacuna Coil
Lamb of God
Linkin Park
The Locust
Lynryd Skynrd
Manowar
Marilyn Manson
Martyr AD
Me and Him Call It Us
Megadeth
Metallica
Mindless Self Indulgence
Mnemic
Morbid Angel
Most Precious Blood
Mot�rhead
Mudvayne
Murderdolls
My Chemical Romance
M�tley Crue
Napalm Death
Nevermore
New Found Glory
Nickelback
Nightrage
Nightwish
Nonpoint
Norma Jean
The Number 12 Looks Like You
Old Man's Child
Otep
Ovary Bells
Ozzy Osbourne
P.O.D.
Panic! At The Disco
PanterA
Papa Roach
Pig Destroyer
Poison
Powerman 5000
Probot
Puya
Queen
Quiet Riot
Rage Against The Machine
Rainbow
Rammstein
Rascal Flatts
The Red Chord
The Red Death
Reflux
Rob Zombie
Robinson
Roses Are Red
Rufio
Rush
Saliva
Satyricon
The Sawtooth Grin
The Scare
Scarlet
The Scorpions
Secretary
See You Next Tuesday
Senses Fail
Sevendust
Shadows Fall
Shinedown
Simple Plan
Skid Row
Skinlab
Slayer
Slipknot
Soil
Soilwork
Soulfly
Spineshank
Static-X
Stevie Ray Vaughn
Stone Sour
Styx
Sugarcult
Suicidal Tendancies
Sum 41
Sworn Enemy
Symphony In Peril
System Of A Down
Systematic
Taking Back Sunday
TATU
Ted Nugent
Terror
Terroreyes
Three Days Grace
Throwdown
Tony Danza Tap Dance Extravaganza
Tower Of Rome
Trivium
Twisted Sister
Twizitd
Type O Negative
Underminded
Underoath
Unearth
The Used
Van Halen
Warrant
Weid Al Yankovic
Whitesnake
Wicked Pussy From The Wild West
Witchery
With Broken Wings
ZZ Top

Basically...any genre of Metal/Rock and Emo/Screamo and Core(grindcore,hardcore,deathcore,etc).