Nov 18, 2017, 03:38am
Promote The Cult
Posts: 1354
Mandy
MORBID
➔
Important Cult Business
Icons [100x100]
Cult Banner
Quick Knowlege how to get those banners on your profile.......
These are only screenshots to throw you under the bus to know alil knowledge how to put them on your profile.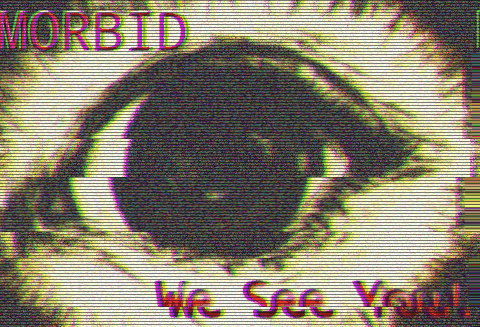 Welcoming Banners
Invite Banners
Mini Banners
Credit on graphics are:
Mandy(Owner) -
mandymisfit13
Becca(Co-Owner) -
miss_spaulding
Sol(Member) -
Solstra
Eric(Member) -
Master_stonage
Sandra(Member) -
sacrificetheory
If you want to make any banners or icons let us know down below. You will be more then welcome to just place the design down below.
Edited by mandymisfit13 on Jan 21, 2018, 06:14am
Posts: 6
Sandra
Hearts- 0 | Lungs- 4
Bones- 400
Posts: 1667
Mandy
Hearts- 5102 | Lungs- 1480
Bones- Infinity
MORBID
➔
Important Cult Business