Nov 18, 2017, 03:18am
[[ 1st Post ]] Introduction
Posts: 1348
Mandy
MORBID
➔
Important Cult Business
Welcome To MORBID!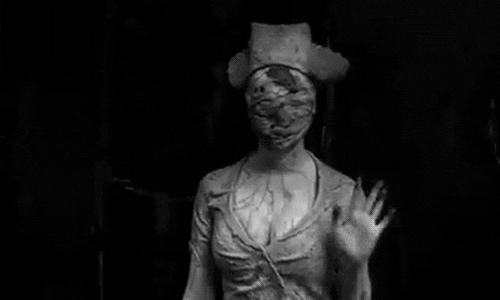 IF YOU ARE NOT MEMBER YET,IF SO JOIN IN!! SO ,YOU CAN GO ON WITH THIS POST. IF YOU ARE ALREADY MEMBER MOVE ALONG AND READ.
If you are a faint hearted wimp ; you shouldn't be here.
If you are a gore freak and wouldn't care If their is something crawling at your feet.
Then, you shall be here.
If you want to continue with this cult..then go right ahead and tell us your "name ,age and what brought you here". Also, please go to this thread when you done with your introduction. [[2nd Post]] Rules
Its that easy.
Staff Note: Once, you greet them there is something in their usertitle that you need to change. Font color "lime" to Font color "red". Then, where the "lime green words' is place their "name". Remove the words though. The words signifies that they haven't introduce themselves. Once the name is there they have introduce themselves.
Edited by mandymisfit13 on Apr 27, 2018, 02:58am
Posts: 2
Posts: 1682
Mandy
Hearts- 5102 | Lungs- 1480
Bones- Infinity
MORBID
➔
Important Cult Business