Sex: female
Age: 26
Location:
Michigan,
United States
Account Status: Free Account
Member Since: April 16, 2010
Logged In: 5 hours ago
Relationship Status: In a relationship
Sexual Orientation: Straight
Profile
So... Im Kat. I can be very sweet, or so I am told, but as the people at my work have learned I can be the spawn of Satan. I really dont like talking about my self especially my past. If you want to gget to know me message me but if you are only going to hit on me i suggest you go somewhere else.
Your Soul is Communicative
You are quite expressive and thoughtful. You see the world in a way that others are blind to.

You are not a very grounded person. You prefer dreams to reality. For you, it's all about possibilities.

You believe that people see you as a bit small and insignificant. People pay more attention to you than you think.

Your near future is in a very different place (both physically and mentally) from where you are right now.

For you, falling in love is all about the adventure and uncertainty. You can only fall in love with someone who keeps you guessing.
Name :
Katrina
Nick Name :
Kat
Birthdate :
May 15
Birthplace :
Howell
Current Location :
Waterford
Eye Color :
Green
Hair Color :
Brown
Height :
5'3"
Weight :
160 ish
Piercings :
Yup
Tatoos :
One but I'm gonna get more
Boyfriend/Girlfriend :
Fiancé!
Vehicle :
Not yet
Overused Phrase :
Idk
FAVORITES
Food :
Mexican
Candy :
Chocolate
Number :
13
Color :
Lime green
Animal :
Cat
Drink :
Coke
Body Part on Opposite sex :
Eyes
Perfume :
Not picky
TV Show :
Don't watch tv
Music Album :
Depends on my mood
Movie :
Depends
Actor/Actress :
Vin diesel
This or That
Pepsi or Coke :
Coke
McDonalds or BurgerKing :
Taco bell....
Chocolate or Vanilla
Chocolate
Hot Chocolate or Coffee :
Coffee
Kiss or Hug :
Kiss
Dog or Cat :
Cat
Rap or Punk :
Punk
Summer or Winter :
Summer
Scary Movies or Funny Movies :
Funny movies
Love or Money :
Love
YOUR...
Bedtime :
Nonexistent
Most Missed Memory :
My daddy
Best phyiscal feature :
Eyes
First Thought Waking Up :
Why am I up?
Ambition :
Idk
Best Friends :
Too many to count
Weakness :
Chocolate and love
Fears :
Spiders and dying alone
Longest relationship :
7 months and still going strong
HAVE YOU...
Cheated Your Partner :
No
Ever been beaten up :
No
Ever beaten someone up :
Yes
Ever Shoplifted :
No
Ever Skinny Dipped :
Not yet
Ever Kissed Opposite sex :
Duh
Been Dumped Lately :
Nope
IN A GUY/GIRL
Favorite Eye Color :
Brown
Favorite Hair Color :
Brown
Short or Long :
Long
Height :
5'6-6'0
Style :
Emo punk
Looks or Personality :
Personality
Hot or Cute
Cute
Muscular or Really Skinny :
Muscular
RANDOMS
What country do you want to Visit :
Ireland
How do you want to Die :
In my sleep
Been to the Mall Lately :
Nope
Get along with your Parents :
Not anymore
Health Freak :
Kinda
Do you think your Attractive :
No
Believe in Yourself :
No
Want to go to College :
Not really
Do you Smoke :
Yes
Do you Drink :
Occasionally
Shower Daily :
Yup
Been in Love :
Still am
Do you Sing :
Not well
Want to get Married :
Yes
Do you want Children :
Yes
Age you wanna lose your Virginity :
Already did that
Hate anyone :
No
Take Survey
Create Survey
Click me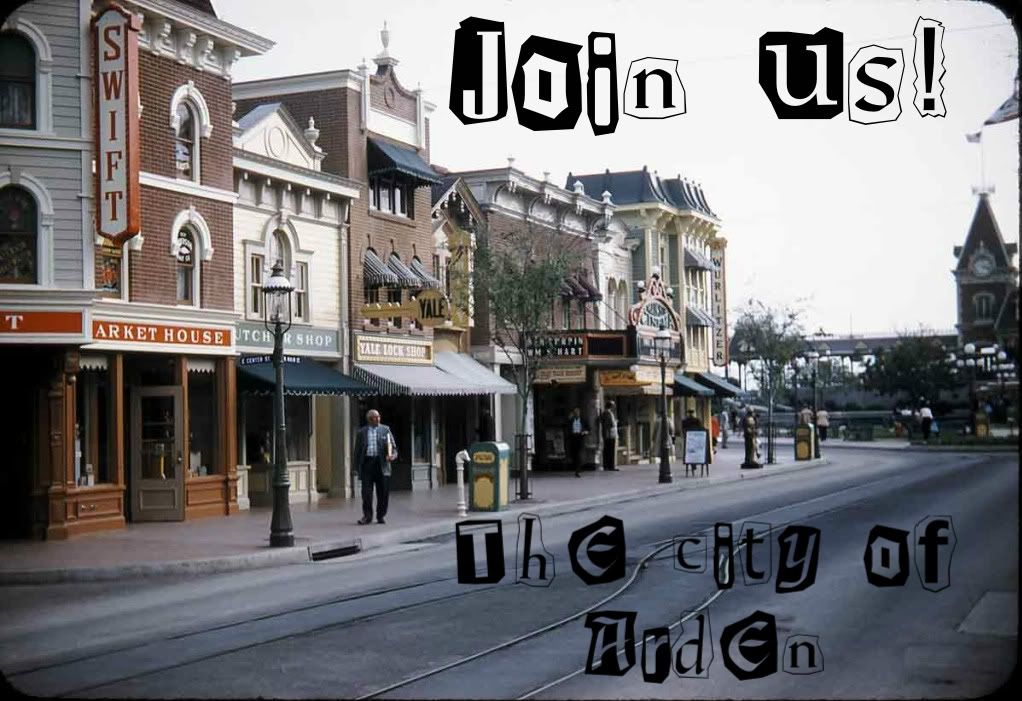 Click me
Likes
reading , writing, singing though I am horrible at it, and playing the guitar
Dislikes
There are a lot of things that I don't like, but it all boils down to people. I do not like most people
Favorite Music
I like a lot of different music but mainly rock music. My tastes however depend on my mood at the moment