Profile
I'm very quiet, shy and "guarded" until once I get to know someone a little better. I'm compassionate and pessimistic. I see things for how they are, and I feel them really and truly, sometimes without the intention. I am a lover of music, film, art, and books. Dark humor is my favorite humor. I enjoy the company of people who aren't shitty.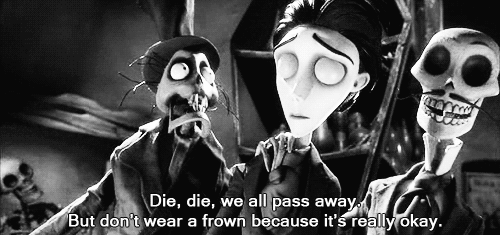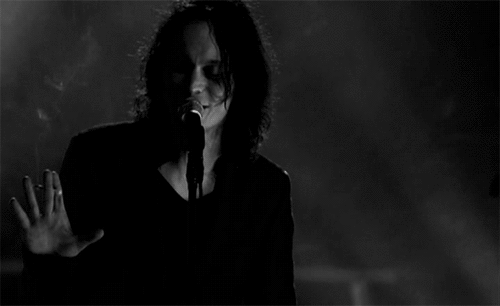 Likes
Reading, horror movies, music, makeup, writing, Lord of The Rings, taco trucks, this list is endless.
Dislikes
This list can either be really long or very short.