Profile
~I'm Jen, I currently am engaged to the woman I love, so please be respectful and do not flirt with me! I have a Gothic Amino account too. So follow me on there if you'd like! (My link): http://aminoapps.com/p/79y0p *I also have an Instagram, but it is set to private.* Anything else, ask if your question is appropriate :) *I return all rates* (About Me): (Name): Jen (Sign): Gemini (Eye Color): Icy Blue/Grey (Hair Color(Natural): Brown (Height): 5'1" (Your Weakness): Halloween stuff & Cute Puppies. (Your Best Physical Feature): I have been told, my eyes & smile. (Your Bedtime): Whenever I want, I am a night person. (Pepsi or Coke): I do not drink soda (I only get ginger ale, if I do not feel well) (McDonalds or Burger King): Neither, fast food & meat are garbage. (Chocolate or Vanilla): Depends on what it is. (Cappuccino or Coffee): Neither, I prefer herbal tea. (Have you Been in Love): Yes (Do you want to get Married): Yes (Are you a Health Freak): For the most part, yes. (Do you like Thunderstorms): No (What Countries would you most like to Visit): The Netherlands, Germany, Ireland, Scotland & England. (My Clothing Style): Casual, unless I am going out. (Piercing(s): Stretched lobes(9/16in) first hole, 2 lobe piercings(average size), Daith & Lip. (Tattoo(s): 3 professional, 2 Stick-N-Poke.
Likes
Animals, Cemeteries, Coffins, Art, Vegan food, Photography, Wicca, Halloween(Samhain), T.V., Make-up/SFX-Make-up, Salem Mass., Lost Girl, Charmed, Boomerang, Cartoon Network, Face Off, Batman, Scooby-Doo, Bar Rescue, How to Catch a Contractor, Vampires that don't spread glitter everywhere, History Channel, The Shannara Chronicles, Tattoo Nightmares, Clothes, Living Dead Dolls, Dyed Hair, Tattoo's & Piercings...etc.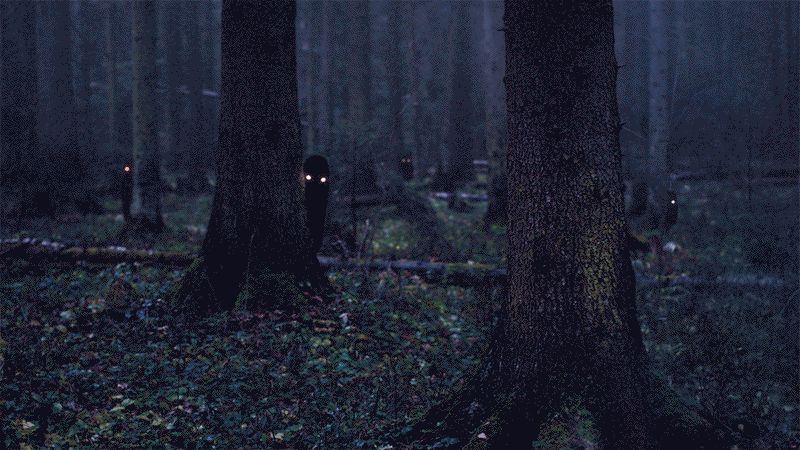 Dislikes
Homophobia, Sexism, Rude/Dry Sarcasm, Obnoxious/Stupid People, Cockiness, Kids with horrible attitudes, Know-it-all's, Pervy straight men, and Anybody who gets on my nerves. Also, Scorpions, Ants, Vultures & Clowns.
Favorite Music
I'm pretty open to any kind of music, but I dislike country and heavy rap.