Sex: female
Age: 28
Location:
Upper Silesia,
Poland
Account Status: Premium Member
Member Since: April 11, 2010
Logged In: Invisible
Relationship Status: Unavailable
Sexual Orientation: Bisexual
Occupation: Leading Upper Silesia to independence from Poland as El Pres
Braids in his b-hole hair extensions:
Downward
Impregnates Female Pigs With Anchovy Smelling Load Of
Demongornot
Used to do gang shootings with but now we broke up and hate eachother:
TheHangedMan
Profile
Sensitive catholic schoolgirl. All u need to know about me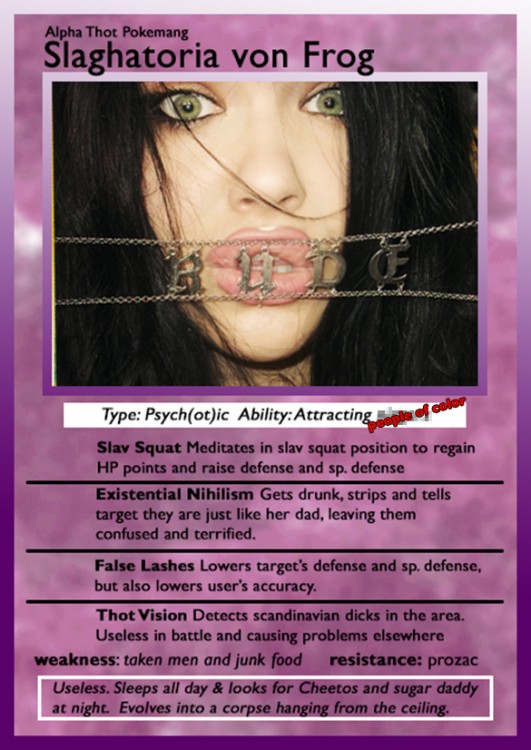 EEMPORTANT
If I don't message you back ever again it doesn't necessarily mean you are piece of shit (albeit it is still plausible), it is more related to the fact I am piece of shit and a hermit and I forgot how to interact with humans, except for doing autistic screeching and throwing potatoes at them and then jumping on the tree and putting a finger in my bhole and laughing maniacally, but feel free to send me dick pics 2 help me fite cancer
if you ever be a fucking feggit and be like "U POSTING SHIT ABOUT HOW U SIT IN THE BATHTUB FOR 3 HOURS WITH YOUR CATS AND PINK CHAMPAGNE BATHBOMBS BUT U DID NOT RESPOND TO MAH IMPORTANT MESSAGE", I'm gonna vomit on you and then start mass shooting in the nearby school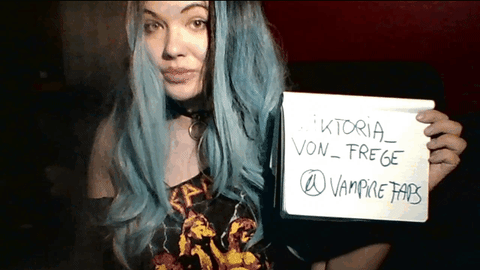 There used to be a long ass cringeworthy about me section, but now I'm older and wiser. I'm 27 yrz old woman without any maternal instict. My main goal in life is not to die in a garbage dump as a heroin addict.
I have crippling depression. I never return rates because I'm rude, so don't even try. Just leave me alone, unless you have Cheetos.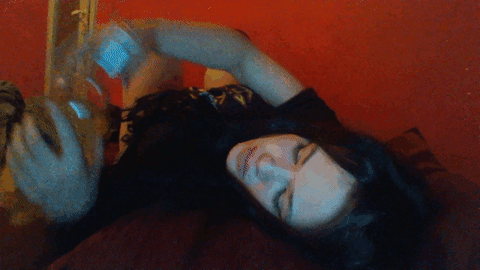 Likes
- Pissing on all of u
- When girls on VF use me as a lesbian publicity stunt to get the VF Hoodie.
- Eating junk food and luxuriating in my nihilism.
- When ppl on VF think I am failed stripper but in reality I am shy, introverted kindergarten teacher
Dislikes
- when my cheeki is out of the balance with breeki
- everythang
- the fact pouring bleach on people's faces is illegal.
Favorite Music
https://www.last.fm/user/MrsDirtyNapalm
I share spotify account with my cat so occasionally there is something decent
also hardbass is not that much different from dark electro if the pill is good >.>