Sex: male
Age: 32
Location:
Kansas City,
Kansas,
United States
Account Status: Free Account
Member Since: April 03, 2017
Logged In: 34 minutes ago
Sexual Orientation: Straight
Occupation: Travel agent
Profile
Skål! I'm Sean. 6'3", tons of tattoos, bearded, play the bass, with lift weights, ride a Harley. I'm an international traveler (I'm a travel agent) I have traveled to Norway, Sweden, Denmark, Finland, Estonia, Germany, Poland, Belgium, Netherlands, UK, Ireland, and Canada in 2017 alone. Currently studying to teach English in Europe. I have a deep love for Scandinavia and Eastern Europe. Get back to me if you'd like. I'm a Norse pagan. Add me on Snapchat if you'd like. skeletonman8137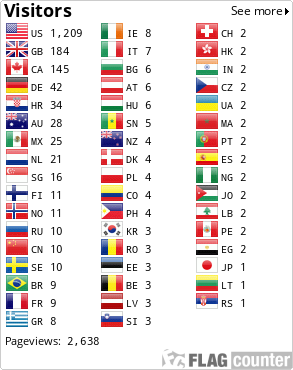 Likes
Traveling, my Harley, my yearly Halloween party, horror anything, just ask.
Dislikes
Flakes, most small talk, feet.
Favorite Music
Metal, euro pop/metal, old school rock. Whatever catches my attention in a good way. Rob/White Zombie H.I.M. In This Moment 69 Eyes Turbonegro Vains Of Jenna The Moxy Apocalyptica Metallica Negative Atrocity CKY Fireball Ministry Etc.