Profile
<html> <head> </head> </body> </htmlrhtmlr>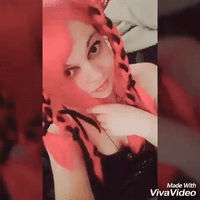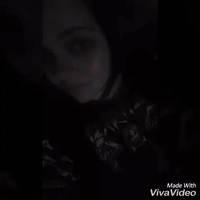 Known as the Welsh Dragon my kind is a myth only Viking knew about.=400"width="400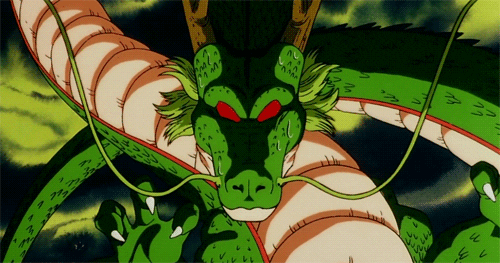 src="https://media.giphy.com/media/3og0IQhmDHdJ4xoJEc/200w.gif"alt=height=400"width="400>

Once a Dragon picks her Viking master she protects him he able to curl up with her every night. They train together.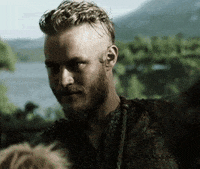 center>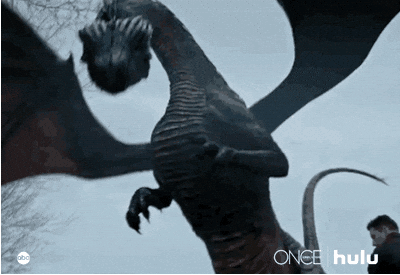 Viking even get Dragon sense humour. They have true bond she won't ever leave him or her,she will burn down enemies even brings back gifs of meat for her Viking so he can eat. If anything should happen to her Viking she will die with a broken heart of anything bad happens to her Viking. They always end up with a real close connection, where they will even have communication that only they understand. So history of this Dragon form is half human half Dragon we live in caves very close to where battles persist, Brutle things is in are nature. Roses pixies cosplay star trek wolverine flash comic's game of thrones books series. Writing short stories drawing anime hentai dragonball super Z Naurto Loves making gifs starting to make cosplay ones also Hobbies loads Tattoos Spider's Game of thrones Loves German women
I'm usually speaking on newsfeed I don't really reply to inbox as much
Likes
<centre >
Pokemon,anime, hentai,Anime
Quiet cosplay Underworld cosplay Star trek cosplay Wolverine cosplay Star wars cosplay <centre>
Tifa cosplay Final fantasy Terra cosplay Final fantasy 6 my favourite game Has a crush on Kefka
Biggest crush respect Slash read his biography fergie makes this so much sweeter I love fergie also
My favourite Final fantasy film Fantasy VII: Advent Children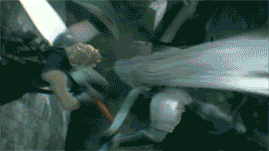 Bdsm Pokemon Dragonball Z super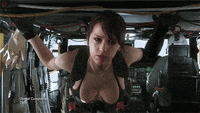 <centre> Scorpion tattoos dragon's tattoos latex leather dreads. Castles, archery.
Films Snatch Bad biology Train spotting Queen of the damed Full metal jacket Demolition man Unveral solider Dog soldiers
Dislikes
F boys hates Justin bieber truly hate Boy bands hate them definitely hate this person >Robbie Williams< Colour yellow I just hate how bright it is not for me Coldplay really can't get into music that makes me depressed too I only like listening to music that makes me dance Pop music well mostly because its rubbish
Favorite Music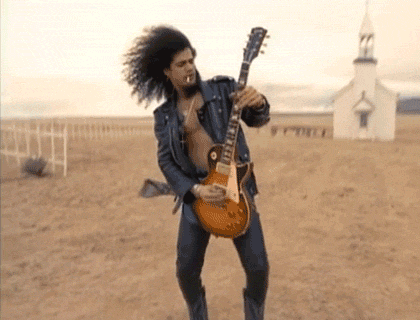 -LEO MORACCHIOLI -TRIVIUM -DEPECHE MODE -THE ROLLING STONES -MEGADEATH -WEEZER -SUN 41 -CRADLE OF FILTH -SLIPKNOT -METALLICA
-KILLSWITCH ENGAGE -EIGHTEEN VISIONS -DISTILLERS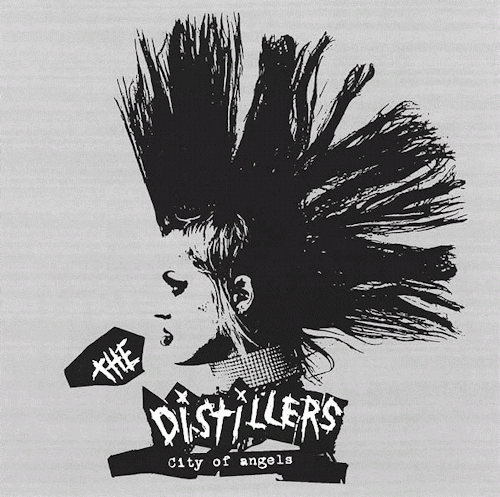 -NIGHTWISH -STATIC X - HAMMERFALL -DRAGONFORCE - INTERPOL -DREAM THEATRE
- BRAVERY -DELERIUM - CRANBERRIES - TOOL -PAPA ROACH - DEF LEAPARD - BOWLING FOR SOUP -FLYLEAF
-BJORK -RAMMSTEIN - BLACK STONE CHERRY - THE OFFSPRING -KASABIAN - SOUND GARDEN -SUBWAYS -A.C.DC -MACHINE HEAD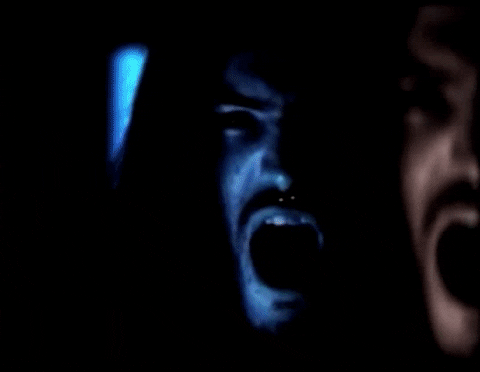 -LACUNA COIL -MUSE -SLAYER -VELVET REVOLVER - GUNS N ROSES -AVENGED SEVENFOLD
-FAITHLESS - FERGIE -DROWNING POOL -AEROSMITH - THE DOORS
-TENACIOUS D - DAFT PUNK -PENDULUM -NIRVANA
-INCUBUS - HOLLYWOOD UNDEAD -PRODIGY - LED ZEPPLIN
-DAVID BOWIE -JOY DIvision -THE BEATLES -RONNIE DIO -BILLY IDOL -P.O.D -PIXIES -PINK FLOYD
-IRON MAIDEN -MOTORHEAD -SOIL -HIM -UB40 -THE MUSIC -PAUL VAN DYE - ULTRABEAT -SYSTEM OF A DOWN
- ECHO &BUNNY MEN - HATEBREED -WITHIN TEMPTATION -FAITH NO MORE -GREENDAY -GABRIELLA CILMI -SEETHER -LIMP BIZKIT -PANTERA
-ROB ZOMBIE
-QUEEN OF THE STORAGE
Rammstein music hidden interest evil blush System of a down similar reasons to rammstein.
SUPPER BUU theme https://youtu.be/z_UdhAFyruk Mostly because I Dream about being SUPER BUU Girlfriend. He's pink evil <centre>