Sex: female
Age: 37
Location:
Feels Like Hell,
Illinois,
United States
Account Status: Free Account
Member Since: April 06, 2014
Logged In: Mar 25, 2019, 02:53am
Relationship Status: VF Addict
Sexual Orientation: Bisexual
Occupation: Mother is god on the lips of all children ,
Profile
UVOC is a safe place for all Diversities > Vamps (Blood Sangs/Psy) Donors & Otherkin, lgbtq+ & even just the curious. For Friendly Q&A - To Freely expressing your ideas & opinions. So check us out and join our community!
https://t.co/Soo9xLLDGJ
https://t.co/xayS8KfRU0
https://t.co/0I3Ats3HfB
https://twitter.com/DrakenKai?s=09
The moon is full and shining
-It fills us with delight
It's time we went out hunting
-We children of the night
Listen to us howling
-The night is clear and still
As nature sits with cold breath
-As we run down for our kill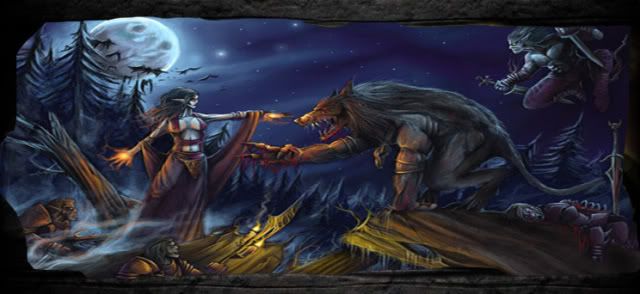 I love intelligent conversation But I have my limits & I will not lend you a hand in an online molesting marathon BASICALLY DONT BE A PERV ~ YOU GET MY RESPECT BY GIVING IT. AN ANGEL 2 SOME AN A DEVIL 2 OTHERS
My Religous Veiws 👿 Take a Fucking Guess 😈
I've been here since the beginning back when Jet an others put this into motion, I got Lost for sometime "retired" My old account 'Hematuria' To start a new ~ It is a shame to see VF isnt like it used to be ,More an More younger Vamplings On some new shit. So forgive me if im not to keen with the cuttin an suicide scene *But im user friendly And VF will always hold my cold Heart ~So That means I adore all old & new , just dont get all depressed on me ~ I like my environment clean and Happy 😍 I come off like a bitch but once you get to know me I really dont bite ~ Let US find just one thing in common or even just some Friendly Q&A ~ Although A good opinionated disagreement Is always up for discussion - You will find I can hold the Devils attention but No games pls. Not here to swap spit with frogs hoping for a prince charmin ,

Likes
*MY FAVORITE AUTHORS*
Aleister Crowley
Anne Rice
Anton LaVey
Marquis De Sade
Elizabeth Kostova
Stephen king
Sheridan Le Fanu
I absolutly love Horror & Gore
From a classic silent film to a dumb half naked Bitch trippin over herself as she runs pointlessly from her killer ,
American Psycho
Clockwork Orange
Any Rob Zombie Film
Anything Vincent Price
FAUST
Creature Features
Vampires ,Zombies and Witches Oh My!!!!!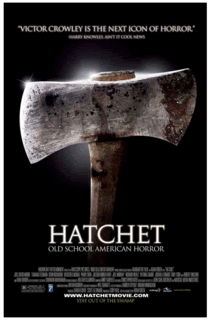 I do covet my nerd side from time to time with a few series based on comics or novels ,example Lord of the rings ~ Game of Thrones ~ The Walking Dead , Blade
Favorite Music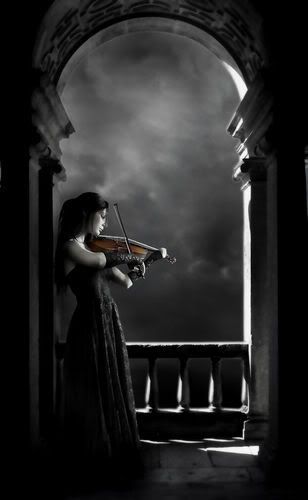 Marilyn Manson 💋
Ludovico Technique
Terminal Choice
Angel Spit ,
Fashion Bomb 💘
Chombichrist
Bloody Hammers /Anders
Mortiis
Bach
Beethoven
Tchaikovsky
Liszt
Chopin
Debussy
Wagner
Metallica
Slipknot
Cradle of filth
Pantera
System of a Down
Judas Priest
Slayer
Rammstien
The Cure 💋
Pink Floyd
The Clash
Cars
Soft Cell
Depeche Mode💓
Bauhaus "Stigmata Martyr"
The ramones
Poision
Heart
Evanescense
Lacuna coil
HIM 💞
Nightwish
All & Every Industrial cyber EBM Dark Electro
[X]¬RX "STAGE 2 " Fabrik C. EisenFunk. Nachtmahr. Blutengel
SWEET HELLO'S & SALUTATIONS TO EVERYONE WHO HAS TAKEN THE TIME TO PAY A VISIT TO MY LIL DARK CORNER HERE IN VF , THANK YOU ! IF YOU FIND THAT YOUR CURIOSITY STILL LINGERS I WILL KILL IT FOR YOU~ come gently in the night , ever so softly tap on my Coffin I will let you in,