Hiraeth
Sex: female
Age: 27
Location:
Denver,
Colorado,
United States
Account Status: Premium Member
Member Since: January 21, 2016
Logged In:
Currently Online
Relationship Status: Married
Sexual Orientation: Pansexual
Occupation: Fashion Designer
Thinking kinky thoughts about
Firefly
Stealing sips of coffee and road trippin' with
hwy
Drinking the world's coffee supply with
mykl
Wants to make babies with
hwy
Profile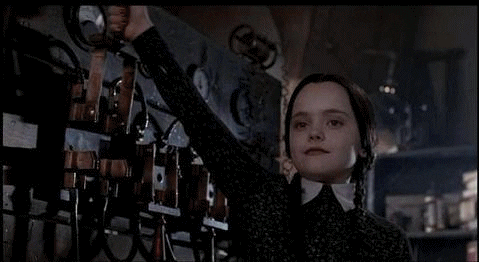 Jennie Mae a.k.a Jem Stone

INFJ-T personality

I am a fashion designer. Small business owner.
I really enjoy the darker sides of beauty. The extremity of some fashion makes my heart flutter.

Video games. Movies. Art. Photography. Taxidermy. Expression. COFFEE. Weird TV shows. Old punk music.

I am rather shy. I don't usually initiate a conversation but I am social! I reply to all messages unless they are abusive/pervy/ignorant/etc.

Read more about me here

My Youtube channel


Click here to check out my clothing line - Click here to donate
SUPPORT SMALL BUSINESSES
Love gaming? Join us!