Sex: male
Age: 27
Location:
Canton,
North Carolina,
United States
Account Status: Free Account
Member Since: June 28, 2010
Logged In: 3 hours ago
Relationship Status: Single
Sexual Orientation: Straight
Occupation: Metal
Profile
My name is Josh. I'm a metalhead and a gamer. Not much to say really. I am shy, but once I get to know you, I'll start to communicate with you. I have a YouTube channel that I try and upload videos when I can. The link to the channel is under here.
https://m.youtube.com/feed/account?noapp=1&client=mv-google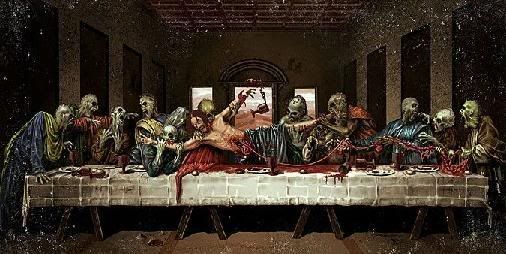 Likes
Video Games, Japanese Anime, Star Wars, comics, movies, Walking Dead, Game of Thrones, music (mostly metal)
Favorite Music
Too many damn artists and bands that I like. I do listen to a lot of metal, but I'll listen to country if it's older up to the early to mid 90s. Also I can listen to some rap and some pop music, mostly 80s and mid 90s pop. Only current pop artist I do listen to is Lady Gaga. Least favorite music is bluegrass and Christian music.