Sex: male
Age: 33
Location:
New York,
New York,
United States
Account Status: Premium Member
Member Since: September 29, 2018
Logged In: 1 hour ago
Occupation: Stage Technician
Profile
Jack Here! Not much to say except I try to make it out to VF parties and this is the best way of keeping in contact with people.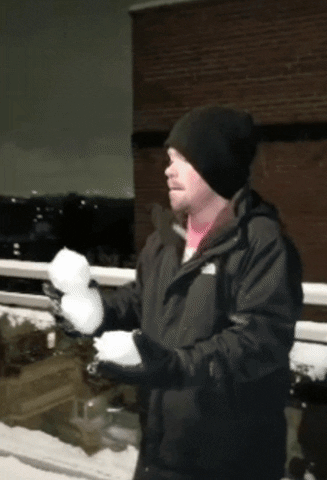 I have absolutely no interest in your pitiful attempts of flirting. Seriously, I have a face like a god damn foot, you can do better. I, on the other hand, have more important things on my mind than that trivial nonsense. -Trumps Wall will never be built -The Earth is not flat -We didn't fake the moon landing -Anything and everything can be toxic -Parenthood is a means to an end.
I know a lot of guys on here like to harass women or act like asshats and so long as I don't see it, I won't have a problem. However, anything that I see, hear, etc IS my business. If I have to see it, you have to hear it. If you don't want me in your business then keep your business out of my sight.
For the rest of you Misfits, feel free to add me or leave a message. Let the good times roll. My major points are below..
|BLACK LIVES MATTER | WOMEN'S RIGHTS ARE HUMAN RIGHTS | NO HUMAN BEING IS ILLEGAL | SCIENCE IS REAL | LOVE IS LOVE
Likes
Big skies and starry nights. Juggling. Writing. Building. Horror movies. MST3K. Pretty much any kind of game. Cosplay. Amusement parks. Basically, I like to have fun.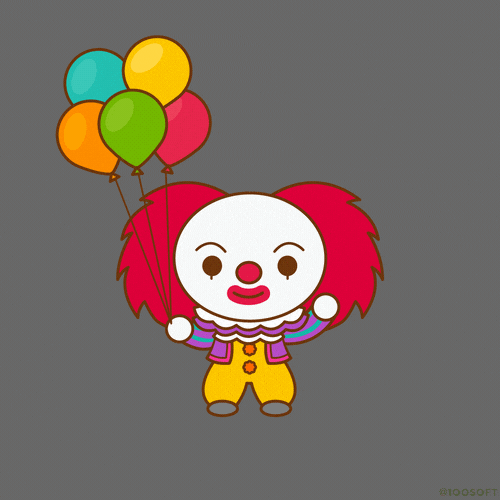 Dislikes
Entitlement. Small minds and Big Egos. Disrespectful little shit stains. Snapchat filters. Horses (they started it). Nazis (I started it). Critics. Black holes. Politics. Cruelty. Religion. Nationalism. Predatory capitalism. Polka & Country music. People who post on my profile without knowing me. TV shows: Charmed, Buffy, Sabrina (Netflix), and pretty much any show that doesn't do adequate research into the core concept of their topic. Disney... God I hate Disney films (cartoons). Even Alice in Wonderland pissed me off and I love that book. I laughed when Mufasa died. Ok? Proving once and for all that I am in thought and indeed, a madman. I have been for a very long time, which is why my ultimate dislike is reserved for myself.
Favorite Music
Anything that rocks my socks...
Rock
Black Sabbath-Judas Priest-Iron Maiden-Motörhead-Metallica-Slayer-Pantera-Napalm Death-Sepultura-Manowar-Megadeth-Suicidal Tendencies-Deicide-Nightwish-Children Of Bodom-Cannibal Corpse-W.A.S.P-Dio-Ozzy Osbourne-Type O Negative-Danzig-White Zombie-RAMMSTEIN-Corrosion Of Conformity-Dimmu Borgir-Cradle Of Filth-TOOL
Rap
TWIZTID - Insane Clown Posse - Blaze - ABK - Dark Lotus - GMO Skee - Esham - Nas Notorious B.I.G - Andre 3000 - Mos Def - Ghost Face Killah - 2pac - Common - Big Pun Method Man - Redman - 50 Cent - Bizzy Bone - DMX - Snoop Dogg - Ludacris - Game - Ol' Dirty Bastard - Tech N9ne - Twista - Ice Cube - Immortal Technique - Dr. Dre - LL Cool J - Eazy - E - MC Hammer - Queen Latifah
Many more to follow...