Profile
At 32 years of age I have been through a lot in life. I also gained many nicknames. They are Moose, muscleman, Fap King, King Sleaze, Meathead, and Big guy. If you ask me questions I am usually an open book as long as you are respectful. I don't have my playlist on autoplay. Play it if you want. I'm not trying to blast your ears off. My life consists of weight-training, work, gaming, comics,music, and movies.
Jackie Estacado says hello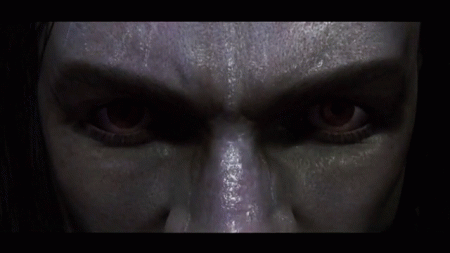 Likes
Oakley sunglasses, Rain and Thunderstorms, weight-training, poetry, comics, gaming, Russian Culture, physical challenges, jewelry, martial arts, wrestling, shooting pool, bowling, basketball, football, monster ultra zero violet energy drinks the list goes on.
Dislikes
Politicians, hypocrites, trolls, thots
Favorite Music
Industrial/grunge/minimal rap/minimal classic rock/minimal country.....bands include NIN, Blind With Rain, Tool, APC, Puscifer, Type O Negative, Filter, Blind Melon, Alice In Chains, Nirvana, Atmosphere, 50 cent, Eminem and NF.