Sex: female
Age: 31
Location:
Belgrade,
Serbia
Account Status: Free Account
Member Since: August 28, 2011
Logged In: Nov 05, 2018, 03:11pm
Sexual Orientation: Straight
Occupation: Devils aunt
Profile
☆I love honest, strange,interesting people... I dont mind trivial chats...but I dont prefer it.

I love argumented conversations.Sharing ideas and thoughts... I m not forcing my opinnions on anyone, so I dont want any forced on me.

☆ I am rock and roll girl, but I listen everything, depends on the mood or where I am.

☆ My bigest loves are books and motorcycles.

☆ Not interested in sex talk.

I m a mother of 3 year old boy, and I m gonna be mother of one more this year.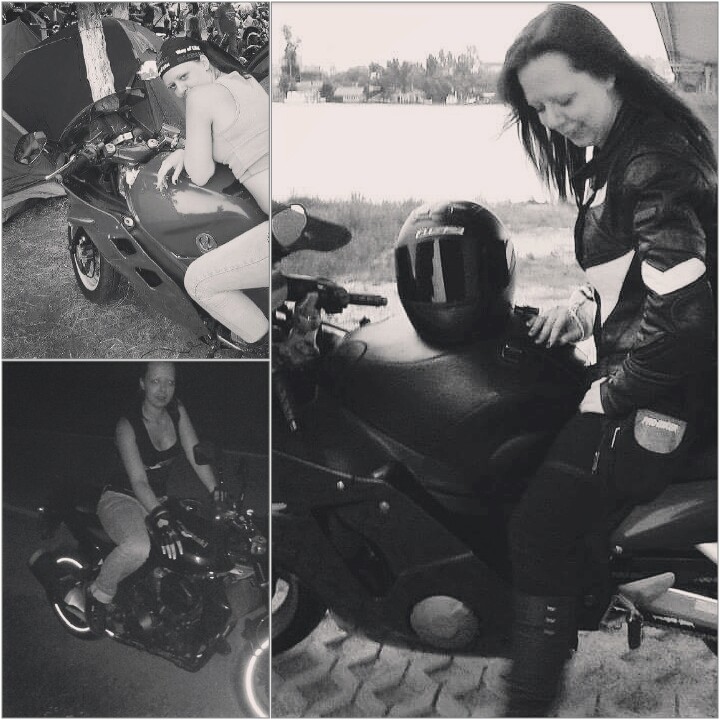 "People like to invent monsters and monstrosities. Then they seem less monstrous themselves."