Profile
MORGAN
23   /   Female   /   Australia   /   Atheist    /   Nerd   /   Metalhead
  About
I'm not very sociable. I tend to be a hermit, and I'm very socially awkward. That being said, I am quite friendly and enjoy finding people to have decent conversations with.
I have the attention span of a three year old and the memory of a goldfish. I find the need to multi-task at all times, which leaves me forgetting what I'm doing on a very regular basis. If I've forgotten something you've told me, I apologise, but don't take it to heart.
  Likes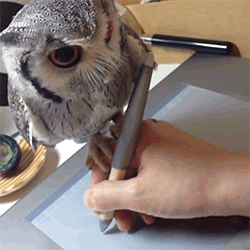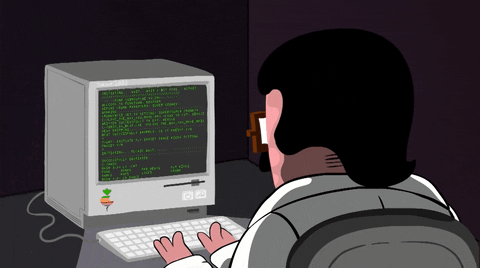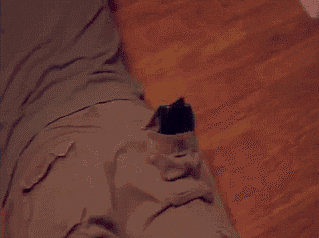 I find joy in making things, whether those things be artworks, costumes, armour, websites et cetera. I love having an idea and working my way to the finished product. Problem solving is a necessity in my life and without it I become quickly bored.
I work as a web developer for a digital agency, and I enjoy it a lot. Despite what a lot of people seem to think, this does not make me a designer, however I did study design at university, along with communication theory and e-media.
I also muchly enjoy gaming, with my favourite types of games being fantasy RPGs, however I also play a lot of other types of games.
I also have a slight obsession with Rooster  Teeth.

  Music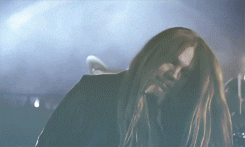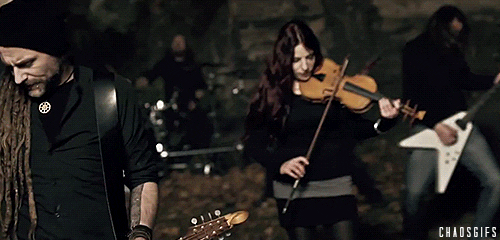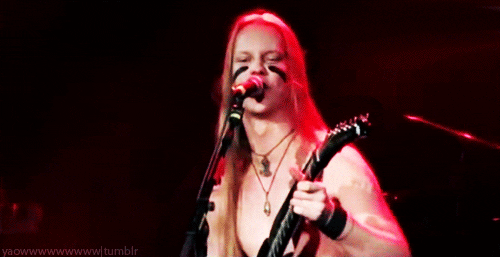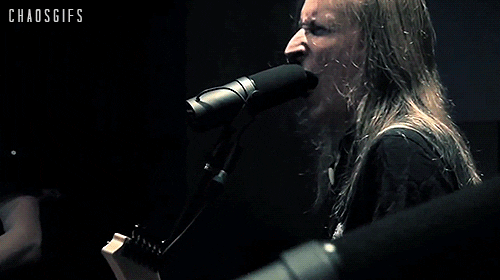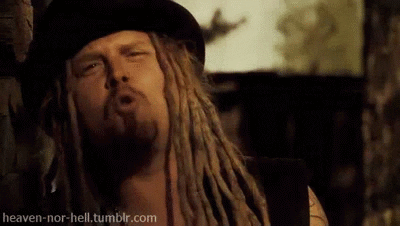 Folk & Symphonic Metal, among other genres. My music taste has a tendency of changing, but I've found these genres to be fairly constant.
Nightwish / Eluveitie / Apocalyptica / Ensiferum / Wintersun / Korpiklaani / Epica / Sonata Arctica / After Forever / ReVamp / Alestorm / Valhalore / Finntroll / Norther / Tarot / Týr