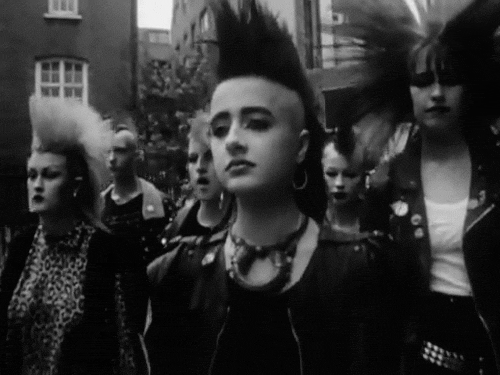 Everyone starts their transition to alternative fashion at different times in their life.

Today, we'd like to know what you were like as a baby bat!

What was your first band/artist you listened to in an alternative genre?
What was it about the alternative/goth style that attracted you to it?
How old were you when you started identifying with the alterative/goth scene?
Do you have photos of yourself back in your baby bat days?

Comment your thoughts, pics, gifs and video clips in the comment section below!