Sex: male
Age: 29
Location:
Tarzana,
California,
United States
Account Status: Premium Member
Member Since: September 25, 2016
Logged In: Invisible
Relationship Status: Single and looking
Sexual Orientation: Pansexual
Occupation: Dunmer
Profile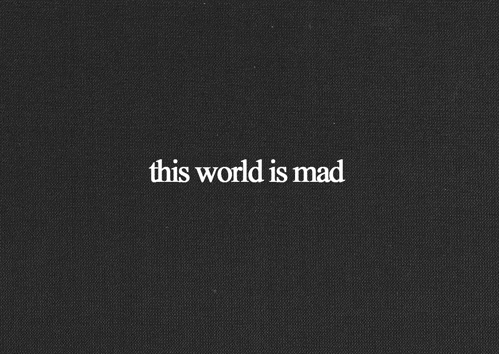 A creature of the night seeking friends and perhaps a companion to wander this earth with.
Likes
All things dark and spooky, horror flicks, comedies, anime, food.
Dislikes
Sports, jocks, racists, immature people, insecure people.
Favorite Music
Too many to list.