Profile
greetings my name is david. this is my 3rd damn profile cuz my other two were hacked so here i go again:

my name is david. im on this site to meet ppl that seem kool and to exploit my music once i feel its ready for ears other than my own. aside from that i enjoy learning about anything and everything the world has to offer and i like learning new job trades too. i also try to model when i have the opportunity. at some point i'd like to learn how to correctly write screenplays and perhaps learn a bit of film making. art is a center of my world needless to say. cant think of much else to say really. hit me up if u have questions.

also.. i dont talk to minors..fyi.
Likes
music, modeling, gunny stuff, all forms of art, body modification, drinking, making music, transhumanism, botanical studies, dancing, movies, modeling, animal study, military history, chemistry using soft metals, cooking, sexuality, political humor, medical study, metal percussion, healthy food, cooking using old world techniques, the nsk, documentaries, rocky landscapes, geology, survivalism, music study, scrapping, reptile expos, martial arts of all types, anything with coconut in it, futuristic artwork, concept auto shows, mmo games, huge fan of the MASS EFFECT world, comedy, and more.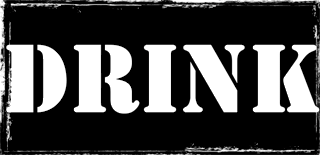 Dislikes
icp, juggalos/juggalettes, onions, snowy cold weather, dentists, hip hop culture, when white people speak in ebonics, rum, xanex, bees n wasps, modern country music, financial clusterfucks, emo fashion and mindset, cilantro, control freaks, arrogance, selfishness, the twilight saga, anything harry potter, homophobic people, when ppl wear icp makeup, crocs, flats, closed minds, closing with my boss, discrimination against ppl with body mods in the workplace, the u.s government, animal baiting (see animal baiting bloodsport), live sashimi, gin, ice on the road, sjw/antifa types,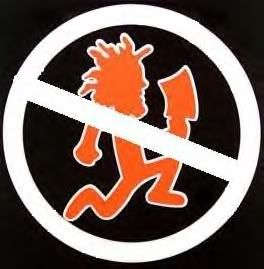 Favorite Music

NON
death in june
whitehouse
godflesh
burzum
sonar
satyricon
juno reactor
front line assembly
mono no aware
SPK
wumpscut
winterkalte
noisex
hypnoskull
laibach
flesh field
rotting christ
imatem
noisuf-x
massiv in mensch
feindflug
front 242
funker vogt
skinny puppy
my life with the thrill kill kult
bile
kmfdm
iszoloscope
lords of acid
nitzer ebb
xotox
the panacea
last days of s.e.x
rabbit junk
suicide inside
ambassador21
headscan
babyland
ministry
rotersand
5-fx
velvet acid christ
foetus
dead kennedys
celtic frost
fear factory
in strict confidence
der blutharsch
p.a.l
navicon torture technologies
haujobb
obituary
carcass
chemlab
meshuggah
pop will eat itself
the sisters of mercy
punish yourself
acumen nation
and much more to add later