Sex: male
Age: 32
Location:
Conroe,
Texas,
United States
Account Status: Free Account
Member Since: July 23, 2007
Logged In: Jun 28, 2017, 12:05am
Relationship Status: Single
Sexual Orientation: Straight
Occupation: Angstkrieg/gothic artist/frozen by fire
Profile
Well dam i have to write my whole bio,fuck here we go.im a student of a well know 80s band Faster pussycat. Roadied a few times for vinniw paul,im the person that Controls the youtube For Angstkrieg and the twitter. Angstkrieg is a band a oringal menber of dimmu borgir in it. i have all my paintings across the United states some in norway .roadied for many famous musicains. I Currently build early 1900s cars, sometimes i play in Frozen by fire.its nice because i get to wear leather and mess around with stage blood......im a collector of odd and rare.i date younger, not much into older women.its just not my kind of thing.i have a dark sense on life at times. im very anti-social at times. i hardly leave the ranch ,just dont like all the cramped space in town.too many humans.i have deep roots in the black metal scene. I Own a 1922 model TT the more rarer trucks only 12,500 left in the world.i enjoy being surrounded by nature .and love brisk walking in the fog in the twilight. i feel as the i was born in the wrong time period at times.because i tend to hate modren stuff.i own serval real human partial skulls . no worries they where donated to science
...
<script type="text/javascript"> var cpo = []; cpo["_object"] ="cp_widget_ce37beb9-d7ec-4906-96bf-000a31365b61"; cpo["_fid"] = "AIGAi8d9E3-N"; var _cpmp = _cpmp || []; _cpmp.push(cpo); (function() { var cp = not allowedcreateElement("script"); cp.type = "text/javascript"; cp.async = true; cp.src = "//www.cincopa.com/media-platform/runtime/libasync.js"; var c = not allowedgetElementsByTagName("script")[0]; c.parentNode.insertBefore(cp, c); })(); </script><noscript>
New Gallery 2017/5/28
</noscript>
href="http://s66.photobucket.com/user/1984ricky/media/625627_522606331114631_815310781_n_zps68b7b52a.jpg.html" target="_blank">
src="http://i66.photobucket.com/albums/h248/1984ricky/625627_522606331114631_815310781_n_zps68b7b52a.jpg" border="0" alt="photo 625627_522606331114631_815310781_n_zps68b7b52a.jpg" />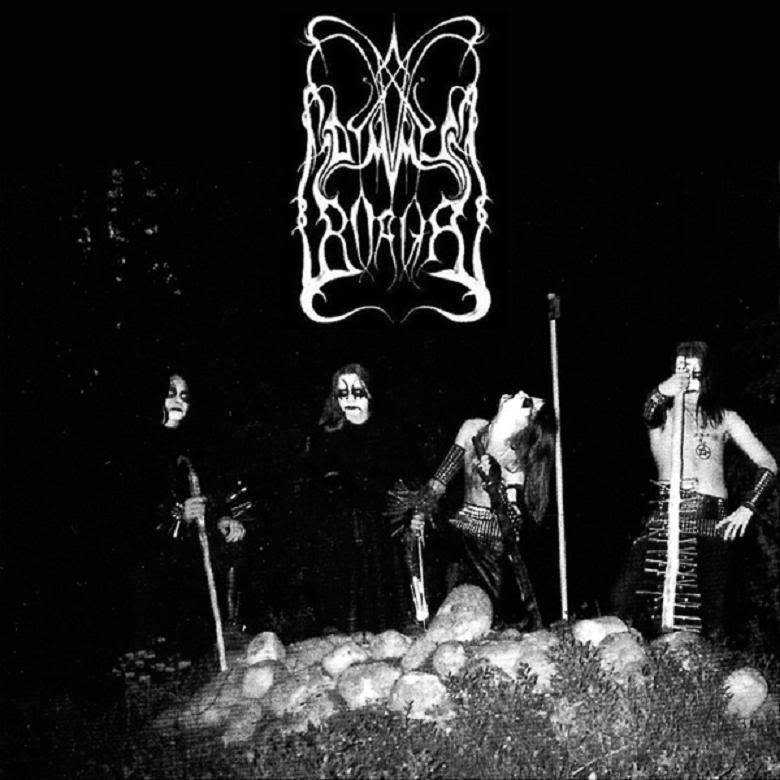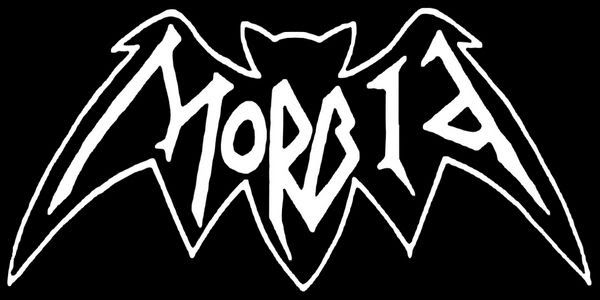 H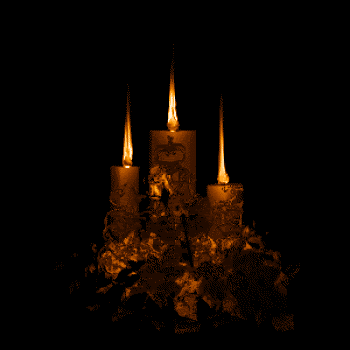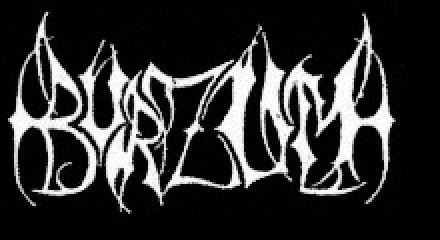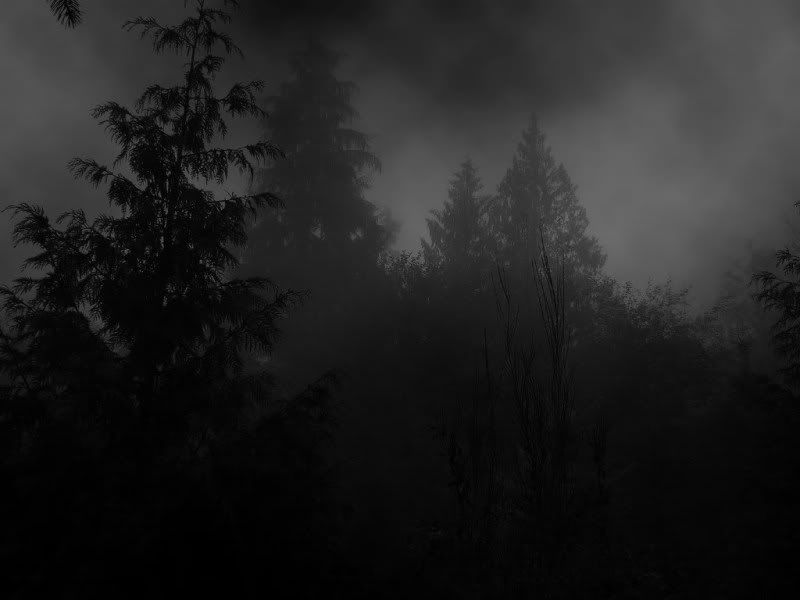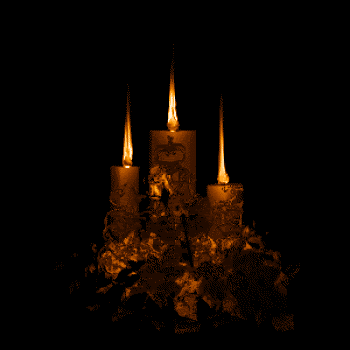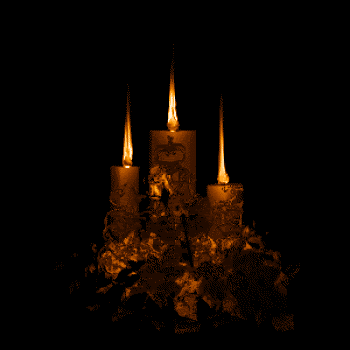 Likes
The forest, hikes deep into the woods,cold weather, snow, darkness, grim,snow blizzards, norway, Viking culture, Black Metal, Fire,Skulls,Odin,Guitars.And Down to earth people. personer som ikke tapere, folk som ikke sellout,
õ
what metal genre are you?

Your Result: Black metal

You are the evilest of all, you have pride in your home country (possibly norway) and you love to sing about attacking christians, pagan gods and burning churches...oh and you love wearing make up...not that you're gay or anything

Death Metal
Thrash metal
Power Metal
Classic Metal
Nu metal
what metal genre are you?
Quiz Created on GoToQuiz
and this :3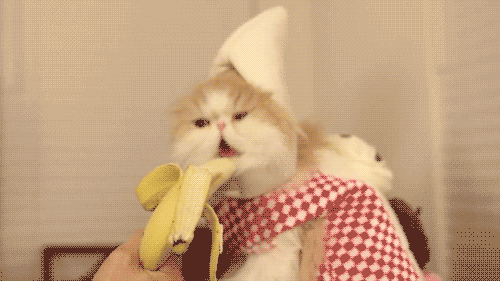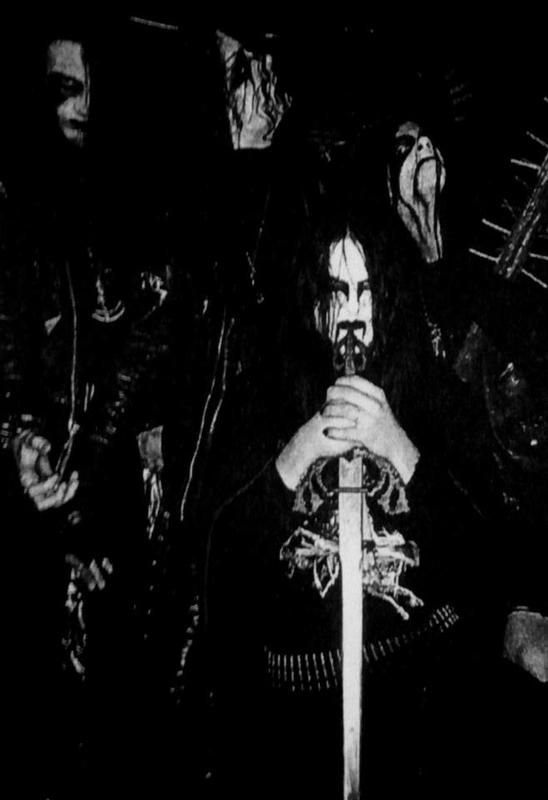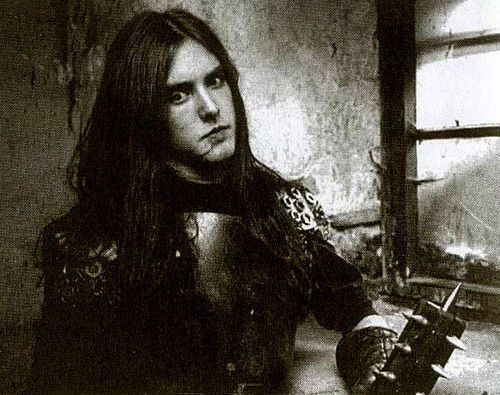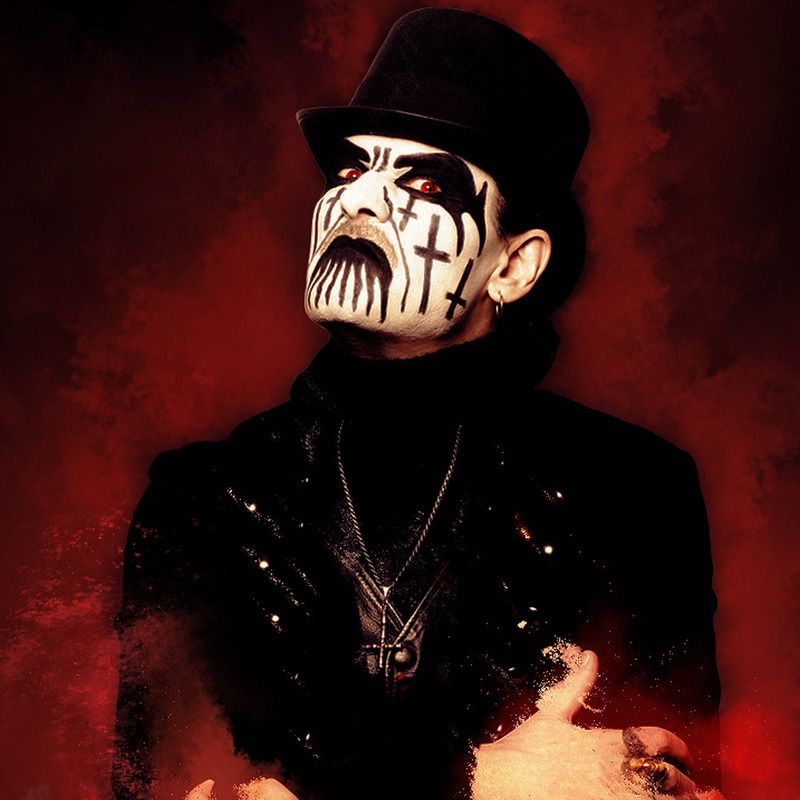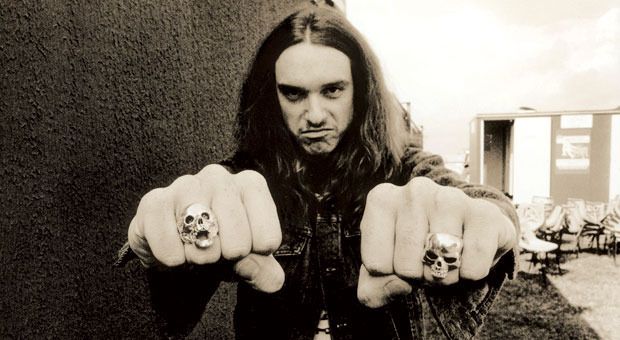 src="http://i66.photobucket.com/albums/h248/1984ricky/candle.gif" border="0" alt="Photobucket" />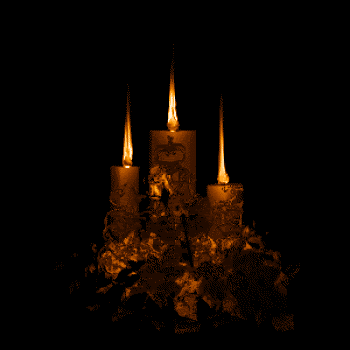 Dislikes
most of the general public, Emo Music,Hip hop,Rnb,Loud people.The sunlight!!!and heat,big cities.Flakes, Poser Metalheads,assholes.Vain People, tapere som cocky rockestjerner, folk som Llyr om der alder. og hipster de pisse meg mest