Profile
I'm a vampirate. think Jack Sparrow with fangs. I get excessively drunk, mock others, and attack things at random. I also worship the devil, murder babies and puppies, and dance naked in their blood on nights of the full moon. I stand in groups of children and talk about how cool smoking is.

Malkavian: Congratulations! You are incurably insane! Clan quote: 'Laugh if you like. Doesn't matter. Assume that you're so much smarter than the poor, broken lunatic. Doesn't matter. But think about this: you're a dead thing, same as me. You died and were reborn...as this. What makes you and me different? Simple, I REMEMBER what I saw when i was full and truly dead. You'd be mad, too.

You scored as Malkavian. You belong to the Malkavian bloodline. The Malkavians are blessed with an "inner sight" which often gives them great perception and even clairvoyance. Many are sought for their counsel and insight. The drawback, however, is that they are all entirely insane. If a vampire is speaking in obscure riddles, it's a fair bet they are of Malkavian blood.


| | | |
| --- | --- | --- |
| Malkavian | | 100% |
| Tremere | | 92% |
| Gangrel | | 75% |
| Brujah | | 58% |
| Nosferatu | | 58% |
| Toreador | | 38% |
| Ventrue | | 29% |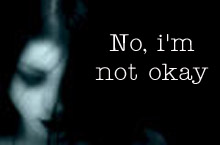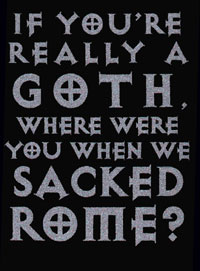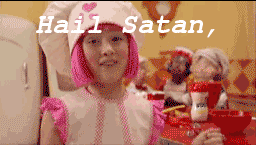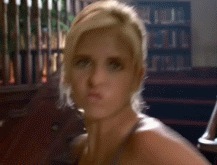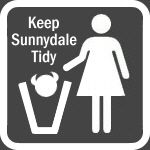 Dislikes
damn near everything.
Favorite Music
80's goth, punk, and industrial (I'm olde!). The Sisters of Mercy, Alien Sex Fiend, Sex Gang Children, 45 Grave, The Pogues, X-mal Deutschland, Thrill Kill Kult, Chiasm, Christian Death. And Ziggy Stardust is the greatest song ever written.