Sex: female
Age: 26
Location:
The Keywork,
Philippines
Account Status: Premium Member
Member Since: November 01, 2009
Logged In: Invisible
Occupation: Anti-hero
Profile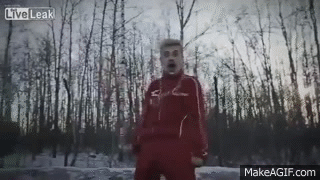 Riki // Azn // VF circa 2006


Overly fixated with Russian names and red heads

My German and Japanese suck and I am bad at conversations. I try to keep them going, but I fail so miserably. I only talk to people I meet in cults and on my friend list. I have trust issues with random messages from strangers. Deal with it.

If you ask for my name, you obviously did not care enough to read this profile. Ask for my Skype/Kik and you won't hear from me ever again.
Likes
coffee. video games. cats. World War. general history. drawing. books/reading. graphic design. long-haired men. intelligence. knowledge. rain. Japan. German and Russian languages. accents.