Location:
Kentucky,
United States
Account Status: Premium Member
Member Since: July 13, 2006
Logged In: Mar 16, 2018, 04:40pm
Profile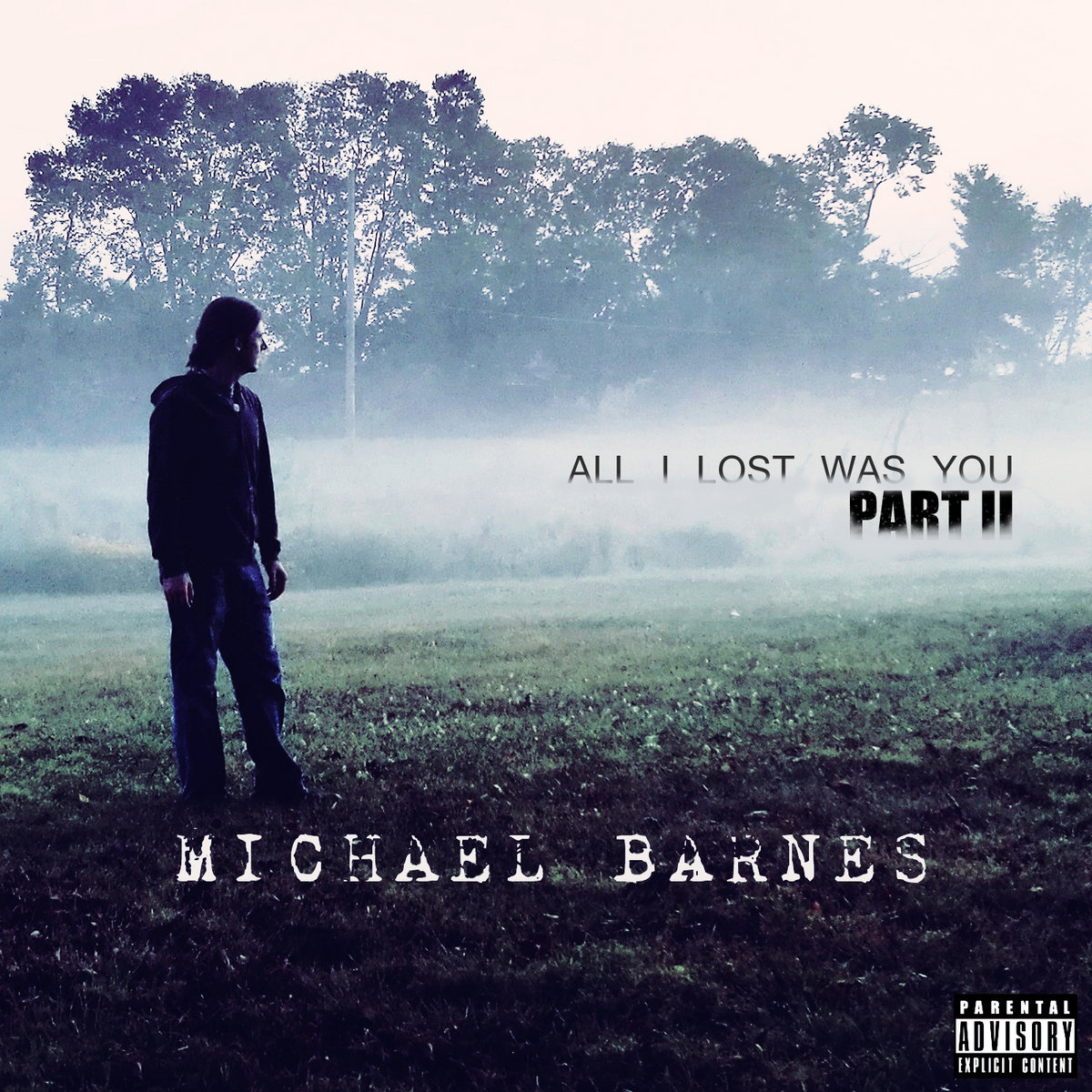 The second half of the industrial rock concept album All I Lost Was You is finally complete. This album features 15 original tracks that began production at the same time as Part I, continuing the style and theme and bringing the double album to its conclusion. Available now at https://michaelbarnes.bandcamp.com/album/all-i-lost-was-you-part-ii
Michael Barnes: singer, songwriter, producer, guitarist, drummer, bassist, keyboardist.
"Michael's back...our prayers have been answered." Paradise Decay
"Like being smacked round the head by a large block of musical concrete; excellent, powerful, stunning..."Daverave
"You definitely have talent..." Stabbing Westward
"Freakin' genius..." Virginiaflame
"You keep getting better and better Michael. Lyrically and vocally emotive, musically rich and powerful as a crack-smoking rhino." Contayjen