Here's a journal for all of you World of Warcraft gamers!

World of Warcraft has been one of the leading PC games since it's launch in 2004. The game has 6 expansions, 5 million+ players and so much fun to be had!





Alliance or Horde?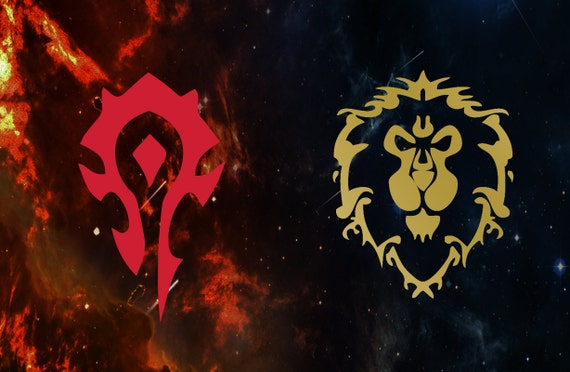 Do you prefer PVP or PVE?
What are the things you love about WoW? What things would you change?
What expansion was your favorite, and which was your least favorite? Why?
What class is the best in your opinion, what reasons do you have for choosing that class?
If you could completely take out 2 races in WoW, which 2 would you remove and why?
Out of all of the raids, which one is your absolute favorite?
Which role has it tougher, DPS, Heals or Tanks?

Leave your thoughts, gifs, pics and videos in the comment section below
and if you have suggestions for future journals, go ahead and comment those as well!