Profile
Im a Makeup and effects artist More leaning to the effects side I love making puppets and hope to be a part of jim Hensons company one day with a lot of hard work and a little luck :) But I also like making zombies and props and such! Im a Bubbly person I always wanna laugh theres no way I can be serious all the time! If your in my life Im gunna care about you. I love fantasy and horror! anything magical. Im very very Liberal but I do hold some morals and values in high regard.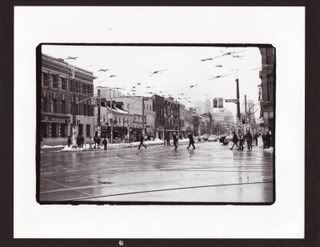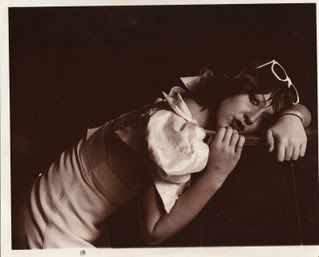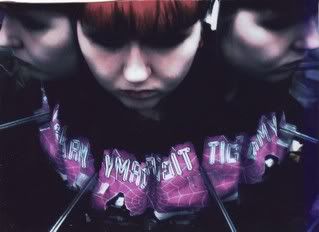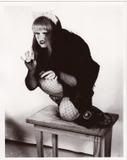 green hosting options
Likes
Special Effects, Puppets, Makeup, Rockabilly, psychobilly, punk, goth, style, Mac computers, Video games, Movies, Photography, victorian decor, anything vintage or futuristic.
Dislikes
Rushing, waiting, people that dont take the time to learn, rudeness, people that only talk about them selves only themselves never anything eles like even just talk about the weather I dont want to hear about how your going to win an Oscar all the time!, people that think things will fall in there lap in life and dont understand hard work.
Favorite Music
Elvis
Roy Orbison
Hedwig and the angry Inch
New york dolls
Hole
Three Bad Jacks
Andrew WK
Iggy Pop
Morissey
Le Tigre
Blondie
Television
B-52s
Talking Heads
Jerry Lee Lewis
The Ramones
English Dogs
Subhumans
Deadbult
GG Allen
Agnostic Front
Mike Ness
Moterhead
The 4 skins
Old Rancid
Skrewdriver
Black Flag
Alley Dukes
Demented Are Go
The Creepshow
Delucie Younger and The Silencers
The Smiths
The Clash
Peaches
David Bowie
Dropkick Murphys
Devo
New order
The Cure
vice squad
uk subs
total chaos
tiger army
the stray cats
the nekromantix
Old AFI
the devotchkas
the cramps
the bop cats
social distortion
pantie christ
misfits
mad sin
lower class brats
The Matadores
kings of nothin
horror pops
hay ride to hell
M.S.I
G.B.H
danzig
D.O.A
Depech mode
Johnny Cash
buddy holly
blitz
12 step rebels