Profile
Im a Makeup and effects artist More leaning to the effects side I love making puppets and hope to be a part of jim Hensons company one day with a lot of hard work and a little luck :) But I also like making zombies and props and such! Im a Bubbly person I always wanna laugh theres no way I can be serious all the time! If your in my life Im gunna care about you. I love fantasy and horror! anything magical. Im very very Liberal but I do hold some morals and values in high regard.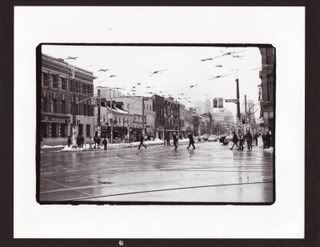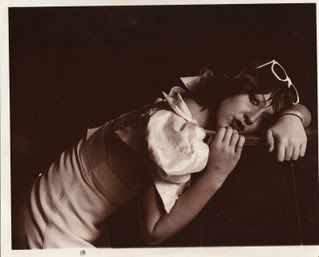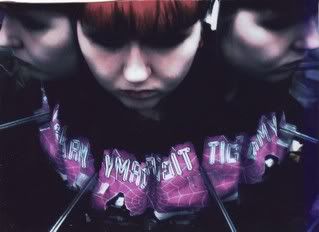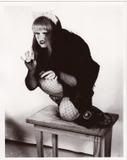 green hosting options
Likes
Special Effects, Puppets, Makeup, Rockabilly, psychobilly, punk, goth, style, Mac computers, Video games, Movies, Photography, victorian decor, anything vintage or futuristic.