Nov 29, 2017, 09:30pm
Charmed Attraction (Charmed fanfic) [MakaBean]
Posts: 11
sweet_dreams
➔
ibNIC89
[ STORY ]

Magic School has been reopened once again for over 20 years now, Leo Wyatt the Headmaster and others from the Halliwell clan help run it and teach classes. The school welcomes witches, whitelighters, fae, on with a few of other magical beings; yes, there are some back and forths and struggles of certain mixtures, but all in all, this place is a safe haven for all who wish to learn and get help in control. Now, in this school there is a new teacher, Luke, who came to help with human studies, but who may need help in understanding his own magic. Will the friendship between himself and Melinda; the daughter of the Headmaster, and student-teacher reveal his demons and in the evident of the Halliwell attraction to the dark? What will come of the two? Will his dark side show true over all one day? Will her family pull her away?

[ CHARACTERS ]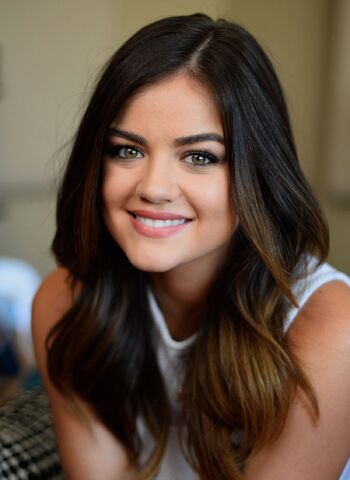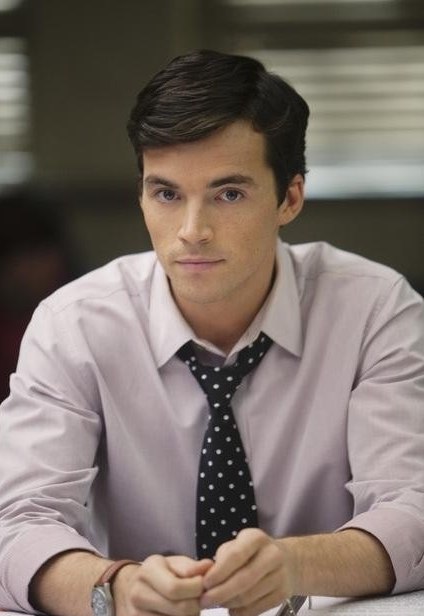 Melinda Prudence Halliwell = MakaBean
21 years old. Witch. Straight. Portrayed by Lucy Hale. Child to Piper Halliwell and Leo Wyatt, and sister to Wyatt and Chris. Has 2 aunts who have husbands and children that she grew up with. Melinda is a student teacher she helps her brother Chris teach potions and wants to begin teaching fight magic on her own. Even though she doesn't really like to fight, she has always been intrigued with battle magic, and believes every magical creature should be able to defend themselves. Melinda is actually the more wild of the siblings; constantly into something whether it be magical underground or just peaking around where she has no business she is diffidently more like her free-spirited Aunt Phoebe then her own parents.
Lucas Ethan Hyde = ibNIC89
27 years old. Half (dark) witch. Portrayed by Ian Harding. Son to a human man, and a witch mother who sided with demons. He was raised by his mother until she was killed when he was 7, when he met his father. He remembers his mother briefly, but not too heavily. He knows that he's a witch, but grew up knowing good and human. And so he had a love for both his magic and human blood, and studied both magic and education. With this new potion, will he discover curtain things of his mother, and with that will he discover something about him as well?

Edited by ibNIC89 on Jan 16, 2018, 12:23am
sweet_dreams
➔
ibNIC89
Layout (c) Jami_Hates_Dat_Bitch for Sweet_Dreams use only.
Best viewed with Premium Membership and on Google Chrome.