Nov 17, 2017, 12:26am
When It Comes To You [Black_Rose_Shogun]
Posts: 7
sweet_dreams
➔
ibNIC89

[ STORY | VIDEO ]
He's a lycan/werewolf hired to protect a vampire princess (of sorts). They grow a friendship & bond with each other, knowing it's there, but also knowing it couldn't be with their species & statuses. But they continue to flirt & bud heads in a way often. But how long can they have an empty flirtation without their true feelings & desires pulling? And will they pretend it's not there, know it can't be so do nothing of it, or will they allow themselves that truth no matter?




[ CHARACTERS | PLAYERS ]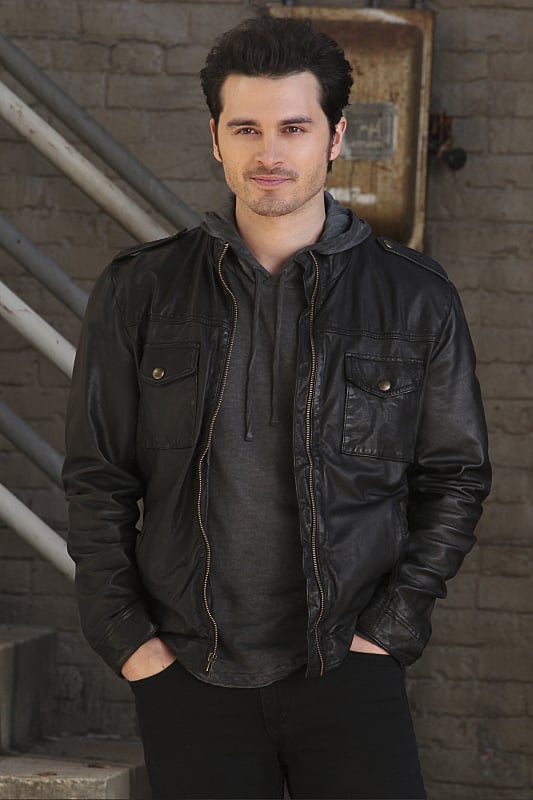 KAIROLINE = ibNIC89 | ENZO = Black_Rose_Shogun
The video is in the view point of both, & I can play either. I'd like to play the girl, but if you really want to, please just ask.
Please make the character your own, I just ask to do so with the little details listed below...
Kairoline: Kairoline Sage, high-class princess of sort, natural vampire, 28 years old, slightly stubborn & prissy but deep down kind. Can come off as careless but does have a heart. She flirts and date some, but hasn't ever found someone she can actually trust fully.
Enzo : Enzo Etheridge, lycan (half human), hired guard, 31, Enzo is a very strong willed man with a sense of duty; he is also someone who will question a direct order if something about it doesn't make sense. He allows his heart to shine through his strong exterior, and will defend his friends, family, and those who are too weak to defend themselves.

Edited by ibNIC89 on Apr 26, 2018, 10:10pm
sweet_dreams
➔
ibNIC89
Layout (c) Jami_Hates_Dat_Bitch for Sweet_Dreams use only.
Best viewed with Premium Membership and on Google Chrome.