Nov 17, 2017, 12:26am
When It Comes To You (mature/fantasy)(straight male)
Posts: 7
sweet_dreams
➔
ibNIC89

[ STORY | VIDEO ]
He's a lycan/werewolf hired to protect a vampire princess (of sorts). They grow a friendship & bond with each other, knowing it's there, but also knowing it couldn't be with their species & statuses. But they continue to flirt & bud heads in a way often. But how long can they have an empty flirtation without their true feelings & desires pulling? And will they pretend it's not there, know it can't be so do nothing of it, or will they allow themselves that truth no matter?




[ CHARACTERS | PLAYERS ]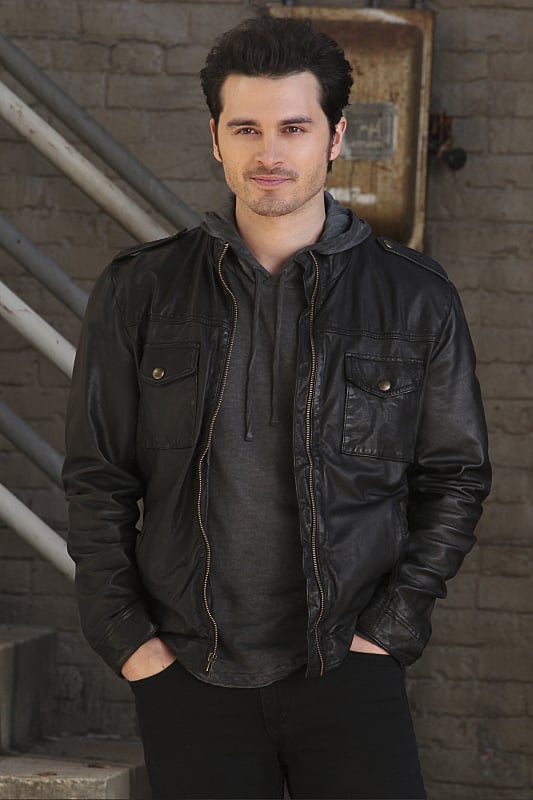 KAIROLINE = ibNIC89 | ENZO = ?????
The video is in the view point of both, & I can play either. I'd like to play the girl, but if you really want to, please just ask.
Please make the character your own, I just ask to do so with the little details listed below...
Kairoline/Caroline: full name open, high-class, natural vampire, 20s, slight stubborn & prissy but deep down kind.
Enzo : full name open, lycan/hybred (half human), hired guard, 20s-30s, stubborn & stong-willed but protective & caring.

Edited by ibNIC89 on Nov 17, 2017, 12:30am
Posts: 8354
Posts: 37
Posts: 56
sweet_dreams
➔
ibNIC89
Layout (c) Jami_Hates_Dat_Bitch for Sweet_Dreams use only.
Best viewed with Premium Membership and on Google Chrome.