Oct 20, 2017, 02:41pm
Destiny unwanted ( Mature/ Fantasy/ Male needed)
Posts: 630
sweet_dreams
➔
Nightstalker666
How are you supposed to feel when all your life you have been told that you have an important destiny ahead of you, only to find out once reaching womanhood that you are to be given or sold to your enemy?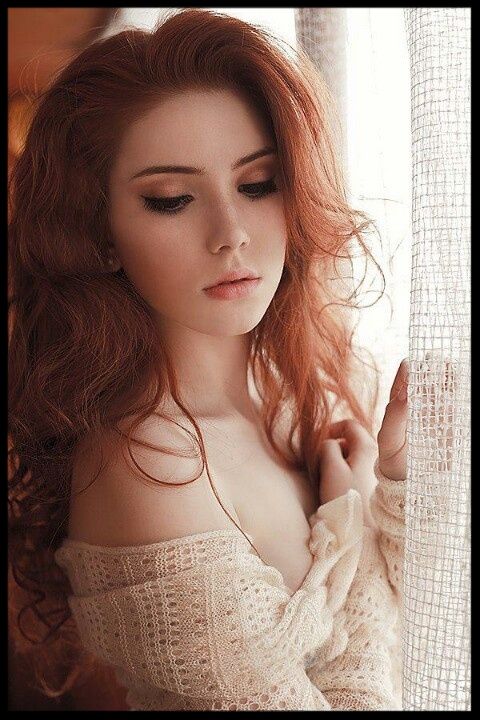 Name: Lady Aine
Age: 18
Species: Celestial Faerie( technical term for their race)/Star( as humans call them)/Chalice (As known by her people)
Status: single
Sexuality: straight
Personality: Soft spoken and shy. Protective, loves deeply and falls in love easily. She hates confrontation. She has never been touched by a man
Eyes: crystalline blue green
Weight: 120lbs
Height: 5'6
History of Species: The Celestial Faeries are one of the first of the Fae Species to have been created from the gods. They were created to keep the balance. They are deeply connected to most living beings. Magic is an integral part of them as a people, there is no Fae more powerful than them, except The other Base Fae. For example Shadow Walkers, the base Fae for the dark solitary Fae, or the Aylieds, the base Fae for all the Elves both light and dark. The Celestials watched over and protected all of those of the Fair Folk but stayed out of their business. They didn't fight wars for them as they were against killing unless they had absolutely no choice. The Celestial Fae could heal just about every wound, except they could not bring back the dead. One every few Millennias though a special Celestial fae would be born. She or he is called the Chalice. Unlike all the other Celestails, the chalice has powers that far surpass them. They can absorb the living essence out of all things and store it within themselves. They can house a spirit that yet has a purpose and return it to their bodies. They also have the power to go supernova. They shine so brightly that they burn anything in their path that isn't protected. These Celestials are so rare that they have faded into myth and only those devoted to the history of the Fae know of their existence.
History of character: Aine is a celestial fae and was found as an infant by the Seelie Queen Mauve. Being a lover of the history of her people, Mauve knew that Aine was the chalice when she had first laid eyes on her as Aine had shone like a star and things grew all around her where war had made the soil barren. Mauve loved and raised Aine as her own child and constantly told her growing up that her destiny was a great and perilous one but that she would prevail." I have faith in you my little chalice" she'd always say to her. War was a constant in Aine's world. mauve often brought Aine with her to battle because being a Celestial fae, even as a small child, Aine was the best healer. The Seelie court was in conflict with the Elves, the dark Fae, the Vampires, Demons and even some of the Shifter clans. The only one's who didn't seem to have a problem with the Seelie court were the witches and warlocks. Mauve had been looking for a way to stop all the fighting between the Seelie court and all of their enemies. When Aine turned 18, Mauve approached her in the garden and informed her that in order to stop the fighting on one side that Aine would be marrying their enemy.
Plot: YC is the member of the opposing side that Aine is supposed to marry. All the species that are enemies of the Seelie court are listed above, you can be any of those. Please don't use any anime pictures. I have some pictures that you can use if you so choose but it isn't mandatory.
https://vampirefreaks.com/journal_entry/8836612
sweet_dreams
➔
Nightstalker666
Layout (c) Jami_Hates_Dat_Bitch for Sweet_Dreams use only.
Best viewed with Premium Membership and on Google Chrome.