Jul 28, 2017, 05:20pm
Back stabbed
Posts: 439
sweet_dreams
➔
Nightstalker666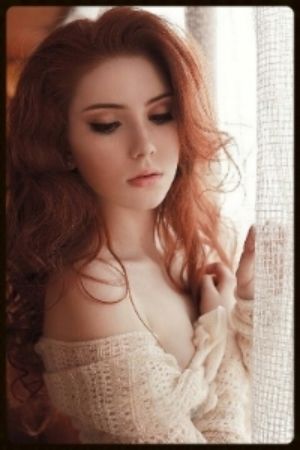 Name: Alora Shannon
Age: 20
Sexuality: straight
Species: human
Height: 5'6
weight: 120lbs
Appearance: She is petite, slim with curves in all the right places. She has long red hair and light blue eyes that she inherited from her grandmother.
Personality: Alora is quiet and soft spoken. She loves to have fun. She doesn't usually engage people she has never met before and when friends of her parents visit she hides out in er room or goes swimming. She is kind and loves deeply. She does have a backbone of steel when she needs one but she tries to avoid confrontation.
brief family background: Alora is the only daughter of rich doting parents. She has gotten used to bodyguards following her everywhere she goes. Being one of the rare rich families in Ireland has made Alora wary of people so she stays to herself most times. Alora went to a private school her whole life and has had a very sheltered life. Her father Connor was a very wealthy man but he kept his business dealing from his daughter because he couldn't bare it if she was disappointed in him. They have Property all over the world and Alora is currently visiting the estate in England. Her parents are not there, they are away on business and she is spending her summer there before she heads to university in Greece.
Connor Shannon ( her father)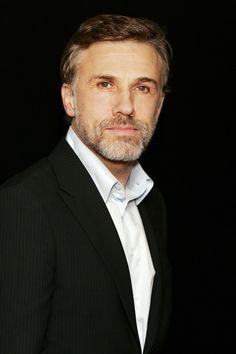 Eloise Shannon (her mother)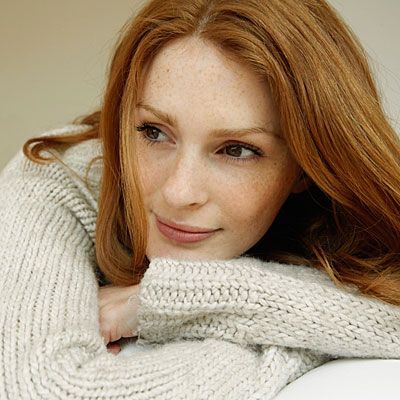 Estate she is staying at
Plot:
The plot is that Connor ripped off YC and now YC wants the money back that you paid him. Since you can't get to him directly you come after Alora, the elusive daughter that Connor has tried to hide from you.
Edited by Nightstalker666 on Jul 28, 2017, 10:26pm
sweet_dreams
➔
Nightstalker666
Layout (c) Jami_Hates_Dat_Bitch for Sweet_Dreams use only.
Best viewed with Premium Membership and on Google Chrome.