Mar 07, 2017, 02:17pm
Updated cult header!
Posts: 302
vampirefreaks
➔
Cult Business
Hey guys, some cult layout updates -
I pretty much nuked the old cult layout because it wasn't really compatible with the new version of the site and it had some broken links.
But we got a sexy new cult header!
special thanks to
silklungs
for the graphic
Posts: 51
Kitty
Admin

Posts: 10
The Bandit King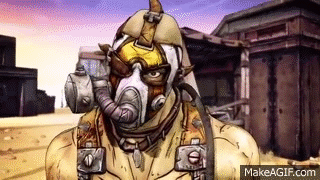 vampirefreaks
➔
Cult Business