Dec 29, 2016, 11:31pm
3 for 1 (pandora)
Posts: 1396
sweet_dreams
➔
MakaBean
Name: Jace Mathews
Age: 17
Personality:
Jace is a very smart young man he loves his books and romance and really knows what to do to knock a women off her feet. He can be a little outgoing and likes to give complements to a pretty women. He is the kind of guy who belied in true love. He liked poetry and could recite you most form heart. He is a stint a student.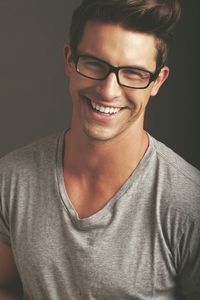 Name: Kayden
Age: 19
Personality:
Kayden is in college and is very flirty he plays football for his college team has the quarterback and is used to getting his way. He is the partier out of the group he loves to have a god time. Though he is a huge flirt and a pretty sexual guy he isn't a whore and docent hook up with a much of girls.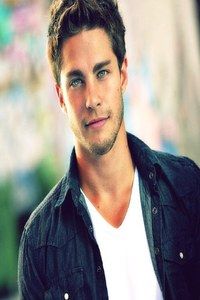 Name: Justin
Age: 22
Personality:
Justin his a chef he works in five stars kitchen he can make almost anything perfectly and he loves to learn new things about food. He is a sweet boy who can be kind of a flirt but at the same time he likes to loll after his younger siblings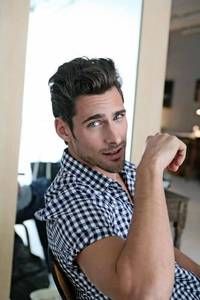 Other: All the boys live together not with thier parents
I'm not doing a plot since you know it.
Posts: 1725
Posts: 57920
</a>
sweet_dreams
➔
MakaBean
Layout (c) Jami_Hates_Dat_Bitch for Sweet_Dreams use only.
Best viewed with Premium Membership and on Google Chrome.