Oct 07, 2016, 11:28pm
My best friends Sister
Posts: 1075
sweet_dreams
➔
MakaBean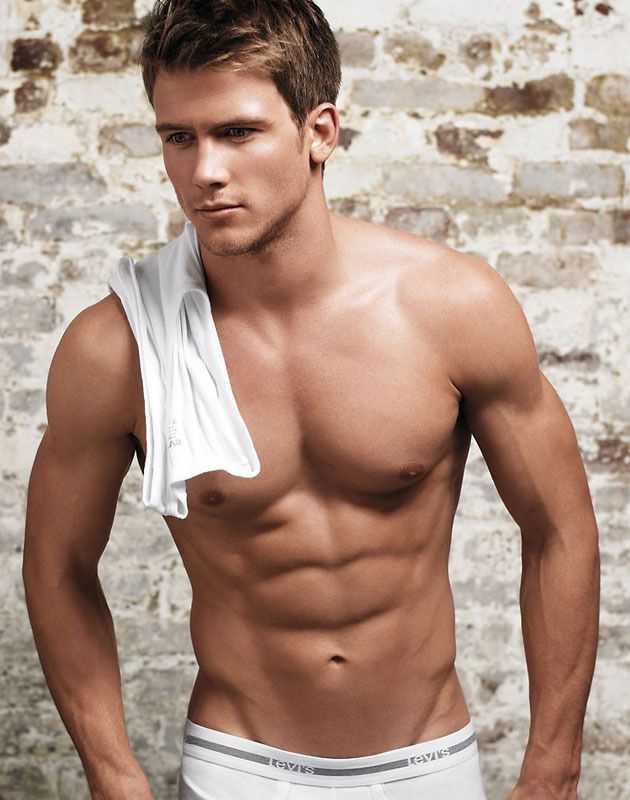 Name: Mace Linkin Hail
Age: 19
Gender: Male
Sexuality: Straight
Occupation: HS senior
Personality:
Mace is a pretty cool kid he gets along with most everyone and is semi popular, he plays football and basketball. Mace is very athletic and likes to be out doing things rather than sitting in the house. He's caring he has always gone above and beyond for those he cares about. He's smart making A and B in all of his calluses partially because eye has to in order to play sports for his school. Mace has had a few girlfriend's and currently is dating one of the schools flags girls Ami ,she is kind of uppity and not really is type but he liked the way she acted when it was just them and whished that she would act that way more often.
Appearance:
Hair: Brown
Eyes: honey gold
Build: Muscular
Height: 6'2
Weight: 200 (muscle mass)
History:
Mace was raised by only his mother his father left before he was born but it didn't bother him any, he loved his mom and apprenticed everything she did for him, he vowed one day to be able to repay her for the sacrifices she made to raise him on her own and make sure he had everything he wanted even if it meant her going without for it. He didn't like that she gave up so much but knew and understood why she was doing it. For this reason Mace stayed focused on school and college and kept himself out of trouble
When he was young only in grade school he met his best friend Trevor the two spent a lot of time together and still do. Trevor's little sister used to annoy Mace so much he couldn't stand it he would yell and tell her to leave just as much as her brother, however he was always protective of the girl as if she was his family as well.
Plot: Mace comes over to see if Trevor is home YC answers the door upset for any reason you want and Mace tries to comfort them and they get close and end up kissing and then we can just go from thier
sweet_dreams
➔
MakaBean
Layout (c) Jami_Hates_Dat_Bitch for Sweet_Dreams use only.
Best viewed with Premium Membership and on Google Chrome.