Sep 25, 2016, 05:55pm
I thought you were dead _female needed
Posts: 1016
sweet_dreams
➔
MakaBean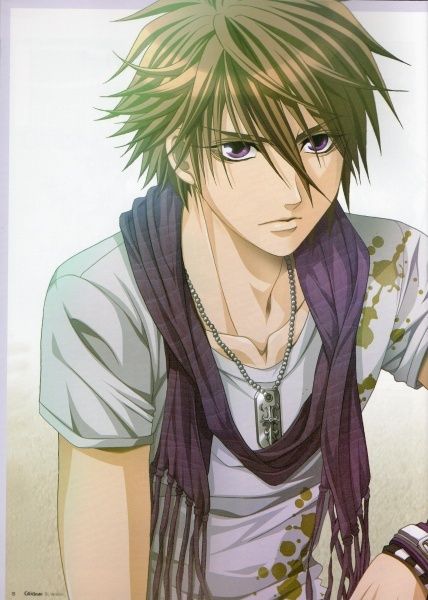 Name: Hayden
Age: 20
Gender: Male
Sexuality; Straight
Personality:
Hayden is an outgoing person he loves people and doing things, rather it's walking in the park or out at a club he just prefers to not sit in the house. He is a very romantic guy and usually up for anything. He loves adventure and can be an adriline junkie at times.
Likes
+ His motorcycle and charger
+ flirting
+sex
+ Relationships
+spoiling people with romance
+ Sweets
Dislikes
+ Bullies
+suck up people
+ Players
+seeing people cry
+being cold
Plot: YC and MC were dating for over a year when they were in high school around 16 was a wreck Mc was driving and Yc was riding with him. Another car hit them head on Mc had a broken leg and arm but he was fine, however Yc wasn't so good. YC heart stopped Mc lost it and left he moved in with his mother in another city, He believes YC is dead, however Yc recovered and woke from the coma, Yc moved to the town where much is he has a new girlfriend who he has been with for two years he loves his new gf who saved him from a deep depression, however when he sees YC feelings rush back for both of them, leaving Mc with a descion he feels obligated to his gf, but still loves YC
sweet_dreams
➔
MakaBean
Layout (c) Jami_Hates_Dat_Bitch for Sweet_Dreams use only.
Best viewed with Premium Membership and on Google Chrome.