Aug 20, 2016, 08:38pm
2x the trouble (two people needed)
Posts: 804
sweet_dreams
➔
MakaBean
Name: Mellissa Anna Larson
Nicknames: Mel
Age: 17
Gender: Female
Sexuality: Pan
Hair: Brown
Eyes: Hazel
Personality:
Melissa is a very rough and tough fuck you kind of person. She will not back down from anyone, this being sad she is not as big of a dick as her brother. Melissa is a sweetheart until provoked then watch out she can be the coldest bitch on the block. Fighting and stealing is how she knew to handle things. She was a hustler both of them involved in the Mafia in London before they moved, causing trouble for them both in the states. With the Mafia tracking them down day by day, will they be found? Melissa is a youtuber in London who sings covers and original songs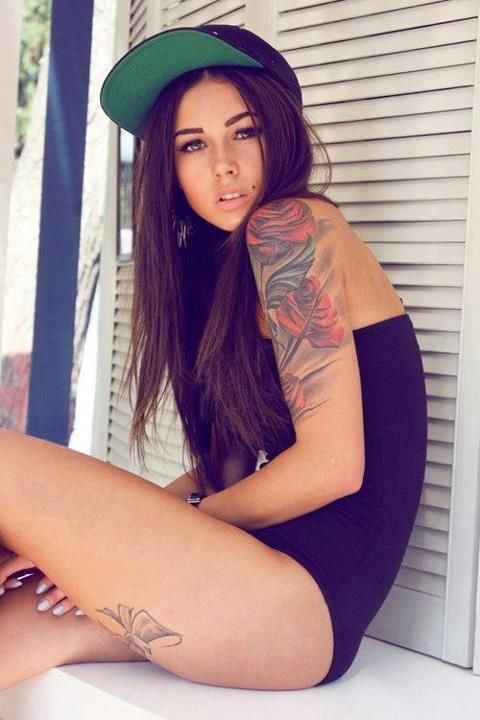 Name: Maddox Karter Larson
Nicknames: Mads, Maddie by his sister only
Age: 17
Gender: Male
Sexuality: Straight
Hair: Black
Eyes: Blue
Personality:
Maddox is an Asshole to say the least. He sticks by his sister through anything no matter if she is right or wrong they are all they have. Their mother is abusive and a drug addicted, and their father left after he got caught with his sister and Maddox nearly killed him. Their mother blames them for running her life, she has a good job but they never see the money. Maddox is a very smart young man but he won't let anyone know it, he is standoff-is he doesn't give a damn about anyone outside of his sister when it comes to their feelings. He likes to drink and smoke and do some other drugs. Maddox fights very often and uses it as a way to fix most of his problems, he suffers from a black out disorder called Disssotive disorder that keeps him from getting in trouble, or at least to the fullest extent for his actions. Maddox is a rapper known in Englad through youtube , its yet to know if hes known in the united states he dose originals and covers he can turn almost any aong into a rap and even did childrens songs as a challenge after adding and rewritting a few verses he always found a way. Maddox has a daughterwho was killed before brith as well as thr only girl he ever loved ,the full sorry will come out in the rp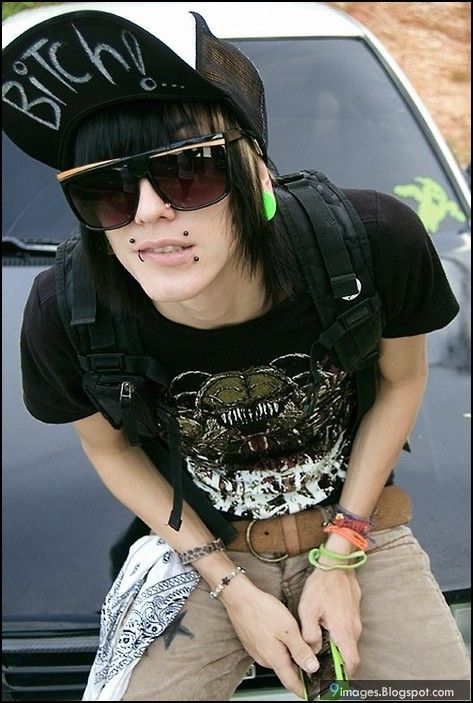 Plot: YCs live in the Detroit where the twins are moving for their mom's job. They meet at a party and Melisa being the nicer of the two starts talking to them and wants to hang out eventually this will be a mature relationship. With Ycs and McD Melissa the partner should not be a total asshole and actually want a relationship maybe not as soon as Melissa but they will. For Maddox they should be rough and tough, Maddox is a rough person due to his disorder he can be accidentallabusive, sometimes it's not an accident. SO they would have to stand up to that. Maddox is extremely jealous once he claims something it is his .
Melissa can be with a girl or guy
Maddox has to be a girl
Edited by MakaBean on Sep 03, 2018, 10:30pm
sweet_dreams
➔
MakaBean
Layout (c) Jami_Hates_Dat_Bitch for Sweet_Dreams use only.
Best viewed with Premium Membership and on Google Chrome.