Nov 10, 2015, 05:30pm
This Dosen't Make Any Sense (Degrassi fan-fic)
Posts: 26
sweet_dreams
➔
MakaBean
Name: Rebecca Baker
Nicknames: Becky, Becks
Age: 18
Gender: Female
Sexuality: Questioning
Personality: Becky is a very sweet girl who tried to make everyone happy. However after the death of her boyfriend and her brotherâ€
s incarceration she has been question her beliefs and her sweet and innnconet side. Even more so because her parents blame her from her brother and said when he comes home in a few months she has to be gone. All of this has had a great effect on her and her college life as she tries to start a career as a film writer while in school. She is thinking of going to NYU since for another student it proved to give positive results from that school.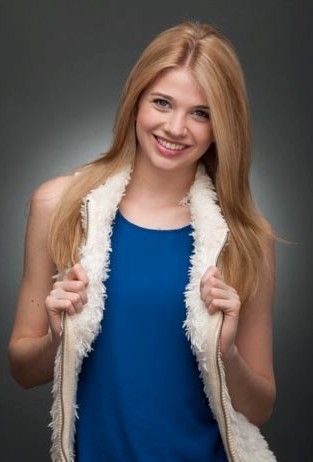 Plot: YC has to be either Eli or Imogene from Degrassi try to make them as much like the charter as possible. Basically it will go with the flow, but YC finds out that Becky will be kicked out of her home in a few months and wants to help. If itâ€
s Eli this when they start to really get along, if Imonge it strengthens their relationship. Eventually this will be a mature romance story.
Posts: 1785
Posts: 369
Posts: 1788
sweet_dreams
➔
MakaBean
Layout (c) Jami_Hates_Dat_Bitch for Sweet_Dreams use only.
Best viewed with Premium Membership and on Google Chrome.