Nov 08, 2015, 09:31pm
2X the trouble (MATURE)
Posts: 7
sweet_dreams
➔
MakaBean
Name: Mellissa Anna Larson
Nicknames: Mel
Age: 17
Gender: Female
Sexuality: Pan
Hair: Brown dyed red
Eyes: Hazel
Personality:
Melissa is a very rough and tough fuck you kind of person. She will not back down from anyone, This being sad she is not as big of a dick as her brother. Melissa is a sweetheart until provoked then watch out she can be the coldest bitch on the block. Fighting and stealing is how she knew to handle things. She was a hustler both of them involved in the Mafia in London before they moved, causing trouble for them both in the states.
Name: Maddox Karter Larson
Nicknames: Mads, Maddie by his sister only
Age: 17
Gender: Male
Sexuality: Straight
Hair: Black
Eyes: Blue
Personality:
Maddox is an Asshole to say the least. He sticks by his sister through anything no matter if she is right or wrong they are all they have. Their mother is abusive and a drug addicted, and their father left after he got caught with his sister and Maddox nearly killed him. Their mother blames them for running her life, she has a good job but they never see the money. Maddox is a very smart young man but he wonâ€
t let anyone know it , he is standoff-ish he doesnâ€
t give a damn about anyone outside of his sister when it comes to their feelings. He likes to drink and smoke and do some other drinks. Maddox fights very often and uses it as a way to fix most of his problems, he suffers from a black out disorder that keeps him from getting in trouble, or at least to the fullest extent for his actions.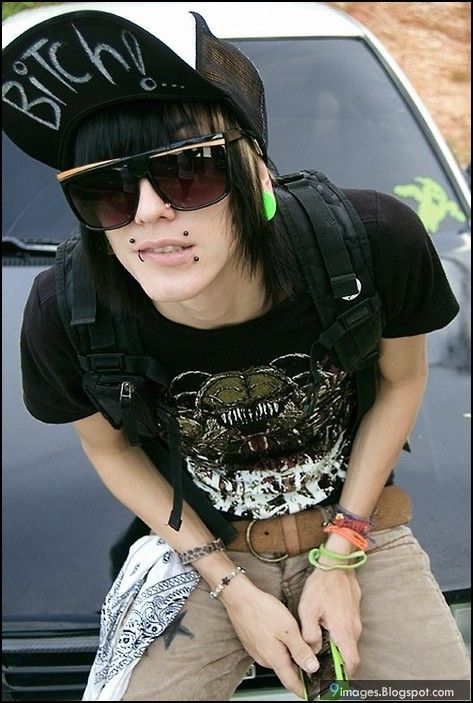 Edited by MakaBean on Jan 30, 2018, 08:42pm
sweet_dreams
➔
MakaBean
Layout (c) Jami_Hates_Dat_Bitch for Sweet_Dreams use only.
Best viewed with Premium Membership and on Google Chrome.