Sex: female
Age: 85
Location:
Ruralsville,
United Kingdom
Account Status: Free Account
Member Since: January 12, 2009
Logged In: Invisible
Sexual Orientation: Straight
Occupation: run my own jewellery business
Profile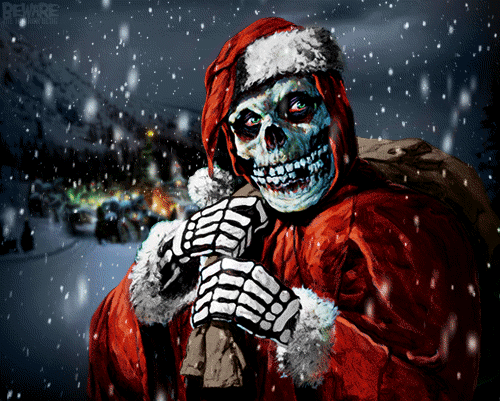 HI Im janaine from the uk, on here to find genuine new friends to have interesting, conversations with people with simalar inrerests (see likes :p)
Likes
Music, modern and classic movies , gothic / v intage and alternative fasion, baking, food and cooking. art, architecture, animals, nature ,history and past eras, days and nites out , travel, reading, country walks, tea, craft work, thrift stores and flea markets. Kindness, loyalty, respect, romance and affection, good conversations and making genuine loyal friends
~Magickal Graphics~
Dislikes
Bullies, terrorists, cruelty to animals, and humans, liars, disrespect, lonliness, being skint, boredom , skype/webcam and perverts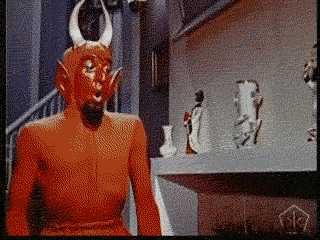 Favorite Music
GO Arch enemy.,bring me the horizon, blood bath. ,sex pistols,.suicide silence, white chapel, the clash, babes in toyland, in this moment, Decapitated, maryln manson, blood simple, diren grey and loads more
~Magickal Graphics~
.
Magickal Graphics