Likes
I like gothic people and gothic things.
Tattoos and all that.
I love Insane Clown Posse and everything to do with them.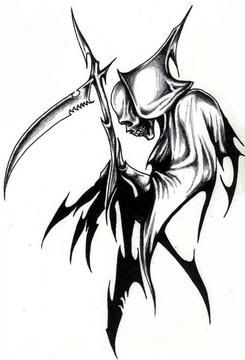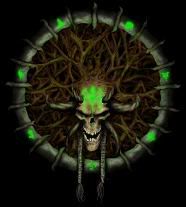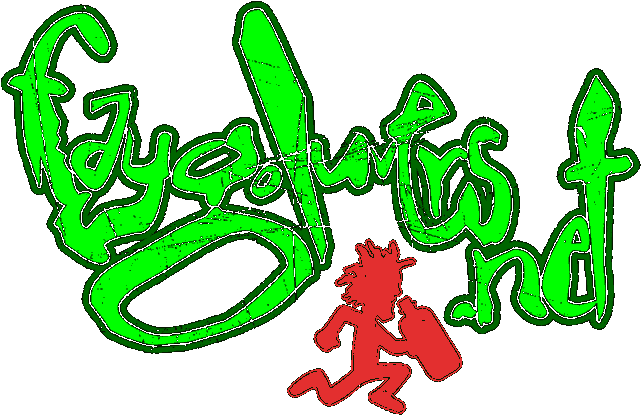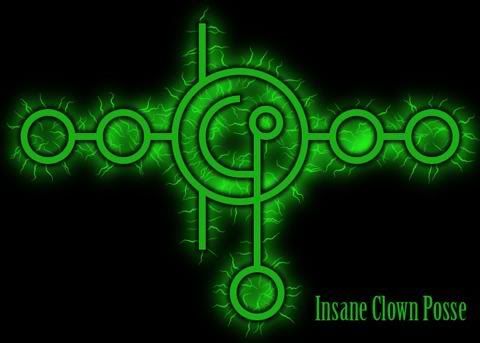 How evil are you?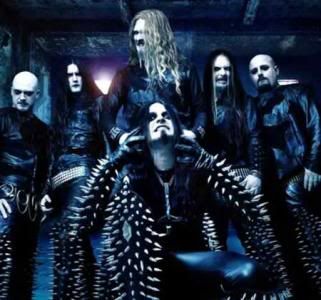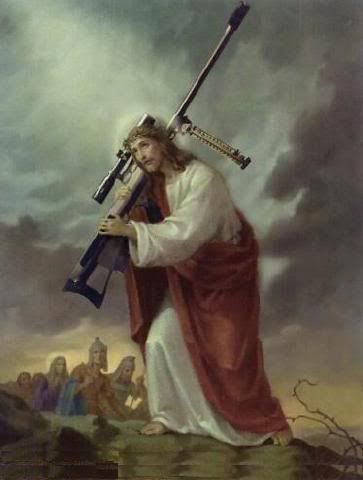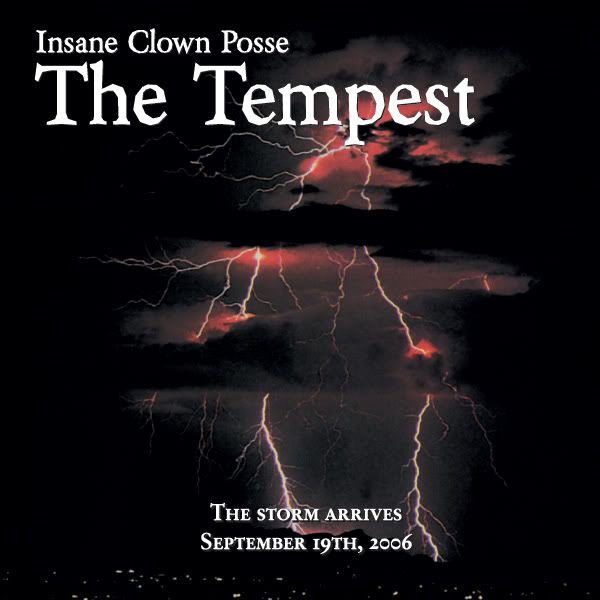 Dislikes
I don't like people who cheat on their boyfriend/girlfriend.
I hate people that don't like ICP, fuckers.
I hate people who talk shit about people that look different.
Favorite Music
Insane Clown Posse
Disturbed
Cold
Twiztid
Megadeath
Slipknot
Stonesour
Black Label Society
Papa Roach
Mudvayne
Project Wise
Korn
Cannibal Corpse
Disgust
Endast
Limp Bizkit
Metallica
Smashing Pumpkins
Nightwish
Avenged Sevenfold
Static-X
Rammstein
Cradle of Filth
Drowning Pool
Mushroomhead
Kittie
AC/DC
KMFDM
Fear Factory
Shadows Fall
Pantera
Staind
Rob Zombie
White Zombie
Pain
Evanescence
Demon Hunter
Arch Enemy
Assemblage
Lamb of God
CKY
Biohazard
Seether
Audio slave
Dimmu Borgir