The_Hunger_Games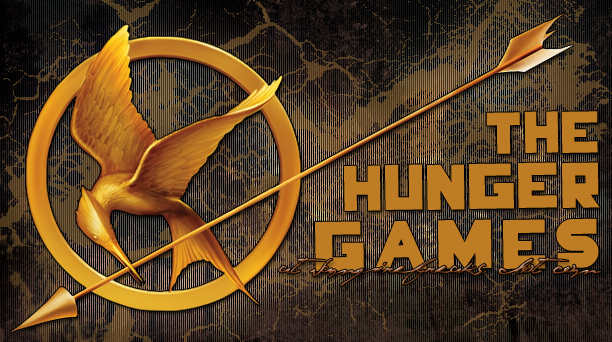 Welcome to the Hunger Games! Here is where you will find solace in the world of Panem with friends just as crazy for Suzanne Colin's Hunger Games series as you are. You will be assigned a district to call home where you will find a secret place to speak without jabberjays getting in your way or other districts eavesdropping. This cult is the main cult where you will earn sponsors to get silver parachutes containing a gift of your choice. Have fun, respect the other citizens of Panem, and may the odds be ever in your favour.

All VF rules apply.

Respect all other citizens of Panem.

Introduce yourself in the intro thread.

Please listen to your victors. Unlike peacekeepers, they actually wish to maintain the peace.

Be honest about how many sponsors you earn.

Do not steal our threads with out permission or our graphics.

Have fun!
Layout by
alliex58
for
The_Hunger_Games