VF MAIN
Hardstyle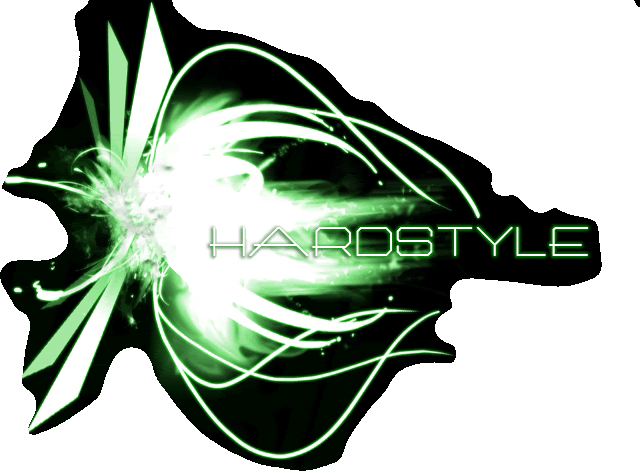 If you think you are here becuase you wanted... You are wrong
You have been chosen to leave the earth to unattainable hights...Into a brand new universe
Only a few, only the bravest could take this journey with us. We'll try to conect with you... ¿Can we?
Some are not going to be able to resist.
Hardstyle is a secret universal lenguage
Listen if you dare
And come with us to an univers of balance and chaos...


Right when you join, post in the Introduction Thread for your first post.



NO discrimination, just be nice to each other. We're all here to get along.



Be active.



No nudity.



Everyone is allowed to open a thread, but make sure it says


All VF rules apply.


Layout © Psicodelia