District5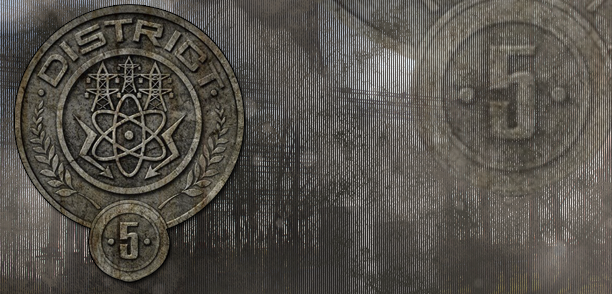 Welcome to district 5!
We make power for the Districts of Panem, without us nothing would work and the people of our world would be devastated. We have a duty to our fellow citizens to maintain power. So let's strategize and converse here without the worry of eavesdropping.

All VF rules apply.

Respect all other citizens of District 5.

Introduce yourself in the intro thread.

Please listen to your victor. Unlike peacekeepers, he/she actually wishes to maintain the peace.

Do not steal our threads without permission.

You must be in District 5 in the main cult to join this cult.

Have fun!
Layout by
alliex58
for
The_Hunger_Games