CosplayForLife
Ft. Cosplay
Kerrigan
FT. Thread
FB Page
Welcome
About CosplayForLife
Cosplay For Life is a open community for those who love cosplay. Whether you cosplay yourself, are new to the cosplay world, are an admirer, or simply just love it cause you do. We have tips to get you started, resources to help you find the things you need, and much more!
Ft. Cosplayer
Tine Marie Riis
FB Page
FT. Thread
Ft. Member
Broken_Thoughts
Interview
Cult Status
Rules
Cult Guidelines
» Respect everyone!
» Be active as much as possible.
» Follow VF terms of service.
» Post in Introduction Thread
» NO DRAMA!
» NO JUDGEMENT!

Ft. Cult
Contests
Cult Owner
Join Cult
Winners
Recent Contest Winners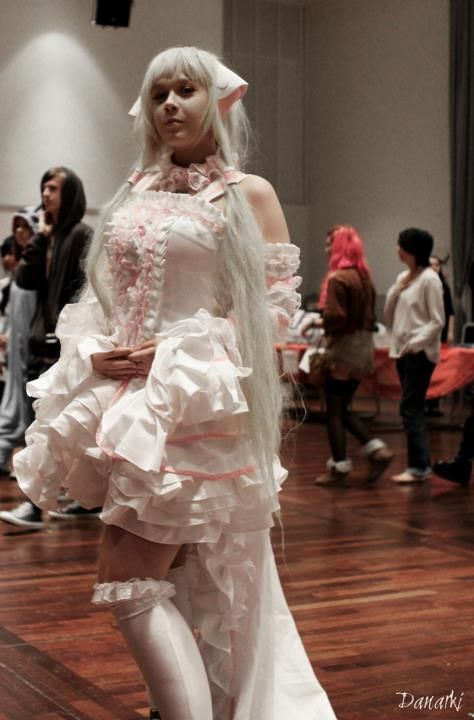 All Winners
Edit Pics
Cult Gallery
© 2015 LaneyKatherine & StungByFate for use by CosplayForLife cult only | Best viewed in Google Chrome with Premium Membership