Welcome to Black_!
About us
This is the Black_ Cult.
The secret community for the darker spirits.
This is your sanctuary.
This is where you can truly be yourself.
Let the game begin.


Name: Black_'s name comes from the most mysterious nuance and concept. The "_" explains the follow-up, the secret, the idea that can be continued by your own creativity.

Beginning:In the moment when inacceptance became world dominating.

Aim: This cult is dedicated to everybody who needs a place to share their happiness and sadness.

Description: A community for the fetish, industrial, black metal, gothic, dark, colored, colorblind people.

It is the place where nobody will reject or make fun of you, because all the members share your dreams.


1. Be active, but don't spam!

2. Respect all the members, not only the STAFF.

3. You have freedom of speech as long as you don't insult others.

4. Start any topic you want, with any subject, anytime you want, as long as we don't already have that topic.

5. Do NOT steal anything from the layout or this cult or else you will have to deal with the admins.

6. Don't ask for ratings or props.

7. VF rules apply here too by default.

8. Talk in English and use proper grammar.

9. No drama outside the cult. Everything remains here only.

10. All graphics are for THIS CULT ONLY. Don't steal anything.


Don't forget to check ALL cult's posts, so you don't miss any thread.



Best Jewelry

illusive
Best Party
DameGoth
Best Photo in a T-Shirt
illusive
Best Picture of Shoes
illusive
Most Vicious
illusive
Best Architectural Detail Photo
AshersDiana
Small & Big
h3roine
Best Leather/Faux Leather Jacket
ChikaTheStrange
Best Shadow Picture
Zarra_
Fall Colors
AshersDiana
Best Photo of a Pumpkin
AshersDiana
Best Mountain Picture
illusive
Best Short Story
stealthpat_the_demon
"Within" And so we walk on a road of petrified human remains A path of taken souls, the blood of the innocent drawing the lanes A world so desolate, a life so empty, screams so hollow Who knew this is how we would be, who knew my life was tainted For in this cage of my mind, life is wrong, death has new meaning, and hell is contained within my eye I am the angel from which all others are molded, I am the end of all that is known I have been around many times, I have stayed for her, I found my kingdom .
Best VF Related Pic
illusive
Keyword: Dream
h3roine
Best Photo of a Vice
h3roine
Cutest Toy
illusive
Funniest Photo Of A Dog
illusive
Coolest Outfit v.2
violence_is_my_vice
Best Sun Picture
illusive
Keyword: Enemy
illusive
Keyword: Technology
stealthpat_the_demon
Best While Daydreaming
heymisscani
Keyword: Strange
Pagan_Wish
Best Video of You
xxjillybeanxx
Best while Swimming
NinthLayerOfHell
BEST WHILE JUMPING
MonsterSnail
BEST WHILE WALKING
stealthpat_the_demon
Best Quote written by you
XxJonasBrosKillerxX
"How strange. I am still a mystery to myself".
Keyword: Silence
DameGoth
Most Interesting Drawing
deep-purple
Cutest Easter Photo
BruceLeenna
Best Photo of Something Star Shaped
illusive
Keyword: Noise
MonsterSnail
Most Interesting Spring Photo
illusive
Best with a Hat/Cap
Pagan_Wish
Best ON the Phone
illusive
Best Picture of / with a Candy
illusive
Special Angles
AshersDiana
Best Photo of Something Triangular
Meiyo
Best with a Scarf
MonsterSnail
Best with Nail Polish
deep-purple
Best Photo of Something Rectangular
almostbelieving
Best Photo of Something Round
BruceLeenna
Keyword: Mountains
illusive
Coolest Photo of/from a Train
illusive
Best Photo while Laughing
illusive
Best Photo with a Chair
illusive
Best Photo on the Street
illusive
Best New Year's Photo v.2.0
h3roine
Coolest Winter Outfit
illusive
Keyword: Christmas / Yule
AshersDiana
Keyword: Cold
illusive
Best Photo of (a) Glass
Zer-Lee
Funniest Photo of an Animal
BlackWitheredRose
Cutest Photo
Meiyo
Best Sport Picture
illusive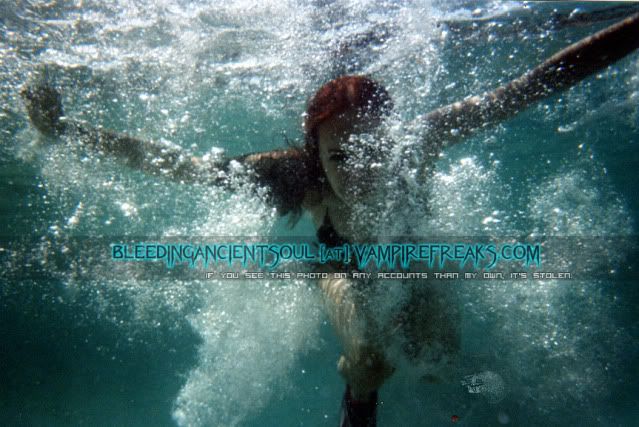 Color Theme: Orange & Black
illusive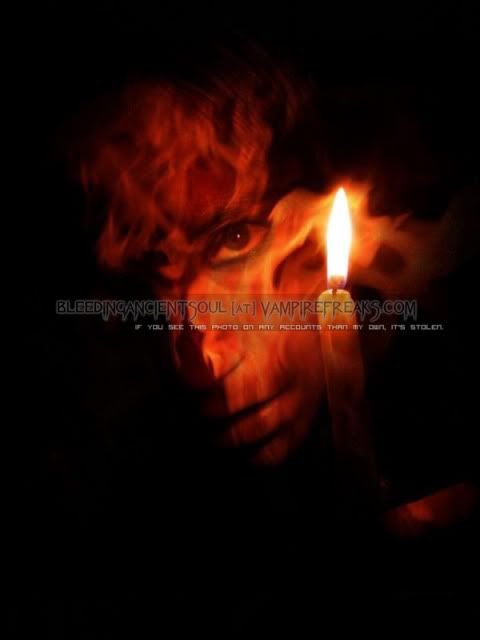 Best Photo of Legs
there-for-tomorrow
Best Halloween Themed
AshersDiana
Keyword: Rain
illusive
Best Candid Shot of Someone Else
illusive
Best Candid Shot of YOU
illusive
Best Photo Reading
DisgustingSemla
Best Shipyard/Dock Photo
illusive
click here for older winners
MEMBER OF THE MONTH: JANUARY 2012
evil-maggot-mistress
[~Age: 22~]
[~Location: United States.~]
[~Likes: My boyfriend <3 I fuckin love him with all my heart nomatter what* *my Brothers and Sisters <3* *Music!* *Skulls* *Dragons* *Satan* *Demons* *Graveyards* *Wrestling* *Darkness* *Coffins/Caskets* *Horror movies/Horror Books* *Wolves* *Tigers* *Cats* *Dogs* *CSI: Miami* *NCIS* *Criminal minds* *Writing* *Drawling/Painting (only for fun)* *Anime*.~]
[~Hates: *LIARS!* *CHEATERS* *FAKES/WANNABES* *DRAMA/BULLSHIT/STALKER TROLLIN BITCHES* *CREEPS* *ABUSE* *CONTROL FREAKS* *DRUNKS* *WHORES* *DRUGS* *SUNLIGHT* *WAR/FIGHTING* *People who judge others before they get to know them* *People acting like their better than anyone and everyone else in this world* *Guys and girls who treat women/men like shit*.~]
September 2011 - Theme: Happy
defying_destiny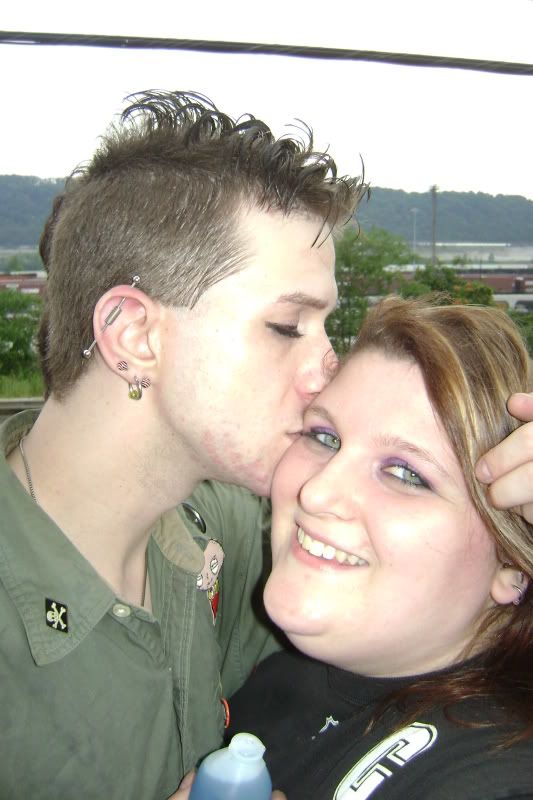 Click here for past winners