Greetings, and thank you for your patience with this page. I have many more songs all sounding much different from each other. You might say vocals sound a little like Marilyn Manson in the song Suffer, but it was more for fun than anything.
This song is a demo song, and will not be on the album.
New music coming soon is better quality, and still somewhat different then what you might be expecting. New songs are on the way! I will put a few of them up someday soon, but I'm waiting until the album is closer to being finished. Demos are no longer for sale.. I'm still making a few additions to this album, but I'm still hoping it will be completed by the end of this year, but who the hell really knows.
Shows will be listed when completed.
Thank you for the messages and support. I've been recording and making music everyday for around 5 years. I've picked about 20 of my favorite songs out of about a 100. Reviving them first with artisticle quality and then with technical quality. The rest of the band hasn't heard most of the new album. We will probably start making new songs together soon. I've also moved out of state and relocated a few times. We have had a few delays but are currently residing back in I...ndiana. Which means alot, because now we can get this shit going. I like to do the following: sing, play guitar, bass, piano, synth, some drums, program drum machines from scatch, I create alot of ambient noises. I record, compose, mix and write my lyrics. I'll send them out for mastering. Other time goes to movies. You like free stuff, we have lots of free stuff at shows. Some will be in limited amounts. Be a part of what were doing by promoting us, we could really use the help. Just tell the people who might be interested. If it turns out they like us, then you can be the one they thank. * A video is coming your way so keep a look out! The album is almost complete! Were looking at spring 2012, but songs will be released before then. Possible show listings shortly after. Make sure you "like us" on Facebook because more fans brings more encouragement. Want to help us out? Tell us what you can offer- cistproducer@yahoo.com
We support you and your life style 100%. So support us, and
Add us to your band list to win free shit!
I do not check inbox messages, only the cult and comments.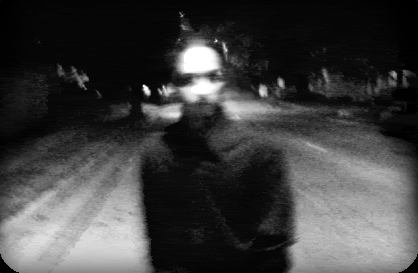 We have little time for promoting, it would help if you told your friends about us, and to add us! Sport our banners for even more support! We are very thankful.

Free stuff soon!!
So check out our damn myspace and support us :)


Copy this code to your website to display this banner!





Copy this code to your website to display this banner!