Profile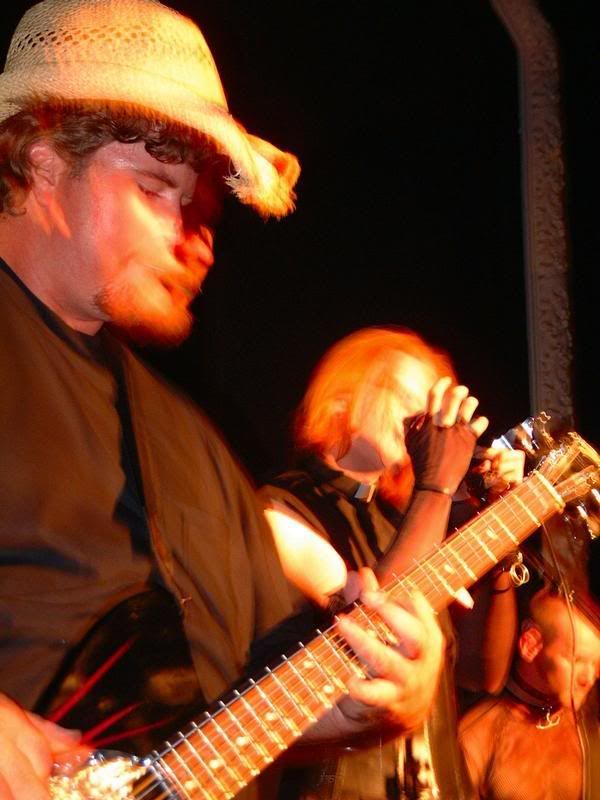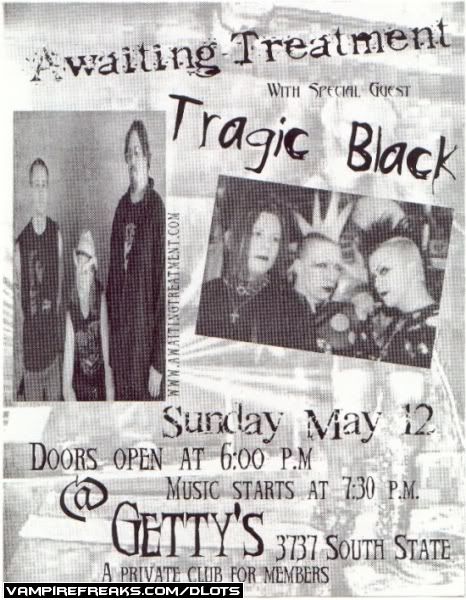 Black" />

The History


Black Synapse is rooted deep in the SLC scene that spawned such renowned acts as Carphax Files, Redemption, and Tragic Black. Jason Ivie and Cary Harmon were the creative nucleus behind the band Awaiting Treatment, which was a big player in the scene until the bands untimely demise. Some of the songs Black Synapse are working on are direct decendents of that time when the scene was blossoming. Awaiting Treatment shared the stage with allot of great acts incuding:
Apocalyse Theatre
Johnny Indovina of
Human Drama
SMP
Voltaire
The Cadavers
Mend
Wick

Shifting Souls was a DIY metal project spearheaded by Jeramiah Johnson and Jermey Dotson. Cary and Travis entered the fray along with Vic Castillo. This band showed great potential, but folded after Jerimiah left to attend college. Travis and Cary contiued to work with Vic, Jeremy, and others until artistic diferences made a rift in the remnants of the band.

Through the miracles of modern technology, Cary once again has teamed with Jason to wreak havoc. Travis who has become a close friend, has been invited to join the ride. While Jason works on writng and sequencing backing tracks, Travis and Cary add the organic touch with bass and guitar. All of this is done via emails and sessions in Cary's meager home studio. A Black Synapse tune will start out in Utah, get emailed to NM and then ends up here, for your scrutiny. None of our tracks are a finished product, yet. Most are rough demos that show great potential to become bigger and better. Look out when this group finally links together in a more traditional fashion!



Black Synapse is:
Jason Ivie: Guitars, Programming.
Travis Scarborough: Guitars, Drums.
Cary Harmon: Bass, Vox, Sound, and PR
Sounds Like:
The Sound!
The culmination of years of strife and despair on a sonic tapestry that knows no bounds.
Click on a members picture for a short bio!
Jason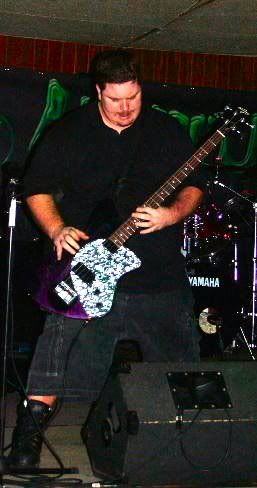 Travis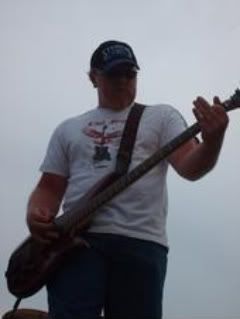 Look for new members coming soon! If you can play and like what you hear, drop us a line and send us your stuff. We're always on the lookout to add to our sound!!!
Show Your Support!
Use the banners and codes below to link to us.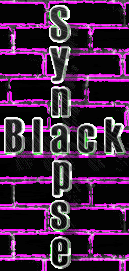 Synapse" />

Synapse" />
Add Our ReverbNation Tune Widget with this code.
Help us increase our plays!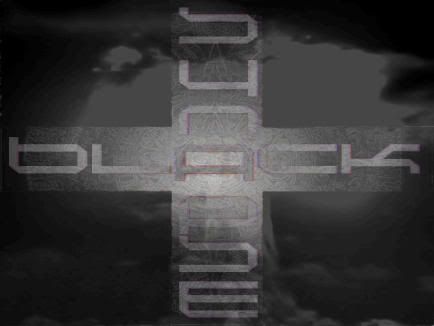 Influences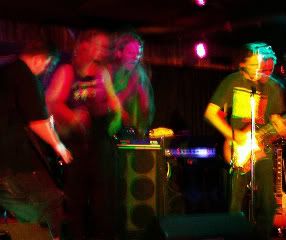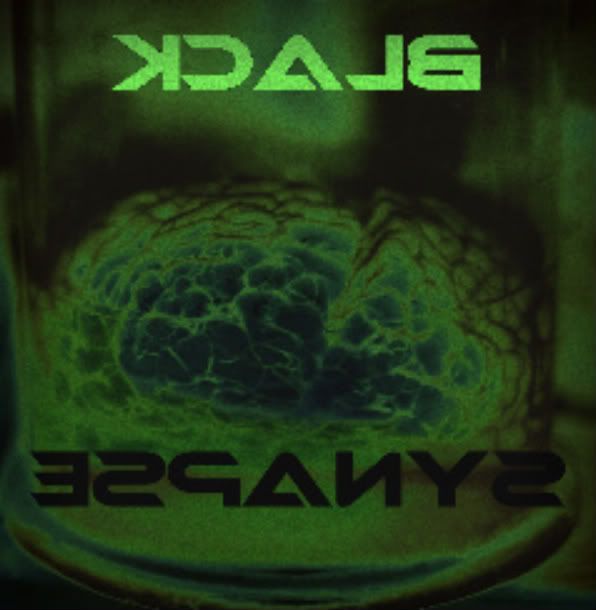 The Inspiration!
With influences ranging from Skinny Puppy, to Johnny Cash, this bands infuences are very ecclectic! Heres just a few in no particular order:
Cults good for your synapses!
The Colaborators
Warped Corpses
Corpses" />
---
New:


Get T-shirts and more featuring the Black Synapse logo in our online store.
---

Click us, and we'll click ya back!