W1ck3d_Wh0v14n
Sex: female
Age: 26
Location:
New Jersey,
United States
Account Status: Free Account
Member Since: January 22, 2017
Logged In: Dec 17, 2017, 03:08pm
Relationship Status: Single
Sexual Orientation: Pansexual
Occupation: Part Time Secretary, full-time Otaku/Geek
Profile
Konnichiwa, Guten Tag, Hola, and many other forms of "hello". Not really sure what else to put here than what's already here. If you're curious about anything, just send me a message I guess.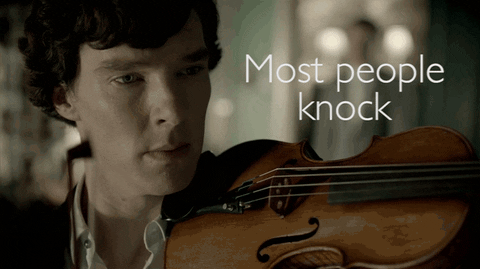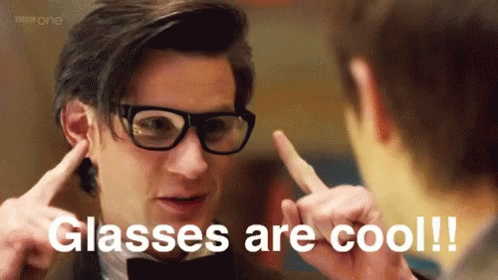 Likes
My kitty Gizmo, tea(green is the ultimate tea), anime/manga, video games(PC mostly but I love all consoles), nerdy/geeky stuff(from String Theory to Batman), learning new things, etc.
Dislikes
Ehhhhh~too much to be bothered with. I'm fairly chill but I can be a cunt when needed. XD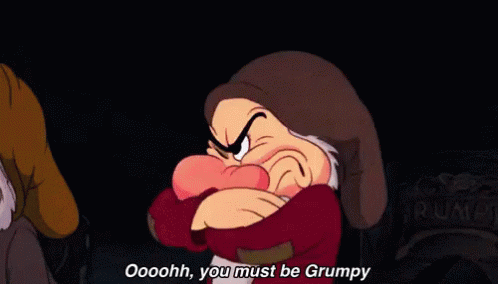 Favorite Music
Stuff from Five Finger Death Punch, to Cradle of Filth, to Nina Simone, to Bach. As long as it isn't terrible rap/hip hop/r&b(like a lot of the new stuff today), most country, or gospel type of music, I'll give it a listen at least.