Profile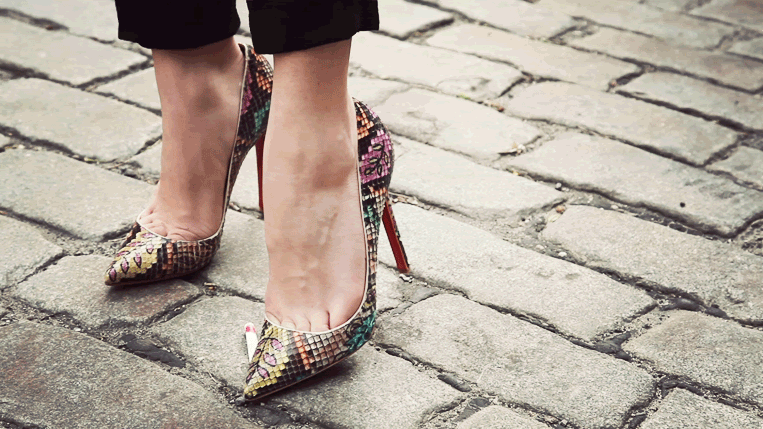 About
For all those born insane, with terrible moments of lucidity... and a slight weakness for the feline species..
The name is Edith
and I've been around this site since 2006; here I've learned to appreciate and love photography; VF gave me one of the most important person in my life, my hubby, Luis aka Vampipe and many priceless friends that I love very much; I'm thankful for everything and even if most of my friends are now on FB.. I'm loyal and I still have a ''thing'' for this place! Hope you too will have a positive experience over VF. So enjoy!
I don't talk/write/reply much, no special reason I just don't. So if I do consider it a wonder. And don't get offended for no reason. Anyway you're very welcome to leave me some line if you want to and thank you if you do so.
I'm a glass of water half empty half full.
Likes
Luis ; Black and white old movies ; Raspberries ; Winter sun ; Sunday mornings ; a good book + warm light and a cozy sofa purr ; To wake up in Luis's arms ; Yoga ; Brahms ;The sound and smell of the rain ; Late night walks ; Peaceful places and peaceful company ; November! ..and many other little details that make life delicious!
Music
I'm open minded about music. and I mostly like songs not bands!
anyway this are some random bands I use to listen
The Smashing Pumpkins,Mazzy Star,Morrissey,Coco rosie, Peaches,SPIRITUAL FRONT, The Killers, Die Toten Hosen, Lou Reed,Mylène Farmer, Portugal.The Man, The Dresden Dolls, Laibach, Woodkid, Rammstein.
Tips
if you have a problem with my weight paypal me money for food
and yes, I have a special face structure and body shape. this is VamipreFreaks and I'm an alternative model here. so if you're looking for a regular girl that you can call ''normal'' you're at the wrong place
also open your mind and learn to see the difference between fit and skinny
I don't use msn/chat
You are free to add me to any of your lists without asking.
please don't spamm me with your random comments, you sick ppl, how am I supposed to reply all those sick 'hey!how are you?' =/ I'm telling you a priory: I'M FINE, DUDE! JUST FINE! =D
I enjoy reporting pervs. and spammers..so behave yourself !!!
And most important of all: I'm friend of anyone that wants to, no discrimination.. as I said before I don't give a fuck but I don't give a fuck in a nice polite way haha.
Thank you.