Myself
My name is Scarlette.
That is the name you get. For now at least.
I am not new to VF. I had a previous profile that lasted for over 7 years, but after an unwanted rest away from VF and many changes myself, I felt it was only right to start over with a new profile.
So, about me. I can be completely obnoxious, silly and may even sound down right stupid to you at some point. You may even consider me annoying at times, but if you stick through that you'll learn there is more to me than that. I can be quite serious when it's called for as well. I have found it's easier far more fun to play the part of the fool, rather than try and act intelligent .'I believe in the old saying 'to each their own'. As well as one thing that is loved by one person, can also be hated by another. And that's fine. I also dislike drama. Want to be bitchtastic? Go elsewhere, cunt.
Oh. And I cuss. I don't find it offensive. If you do, don't read it.
I adore the little, small things in life as well as the little moments that make a smile appear.
Personally, I don't mind a wandering eye, but I rarely will go through others pictures unless we have talked first. You shouldn't want to talk to someone based solely on their looks. *** I do not have SKYPE nor MSN, so please, do me a favor, don't ask. I'm not lying, I really don't have any.
>
Also, a big awesome kudos & THANK YOU to anyone who promotes this site! ! !
I just want to let everyone know that if I rate you 10, I do not expect an automatic return.
Rate & comment on your own accord, please and thank you! :)
Indulgence
*Apparel designing*
*anime/manga*
*Biting*
*Art in all its forms*
*video games (Devil May Cry!)*
*Dhampyrs*

*Bondage as both an intimate act and an art form*
*Science-fiction*
*gaming(D & D)*
*fantasy*
*BIG horror fan*
*blue roses*
*vampires(both Psi and Sang)*
*creative writing & fanfictions*
* comics (Sandman is a personal fav)*
*animals of many kinds*
*etc*
Physical
I am pierced and inked with more ideas to be formed physically soon enough.

Right now it is just;

My ears are 2gaged, stretching to 0s right now. I also have 2 piercings on my cartilage, and a vertical labret.

I have 2 tattoos;

One solid black star on my left wrist and

one unfinished tattoo of Squall's gunblade (FF8).
Musical Bliss
Please note these bands/musicians are not in any particular order, I simply write them in while they pop in my mind;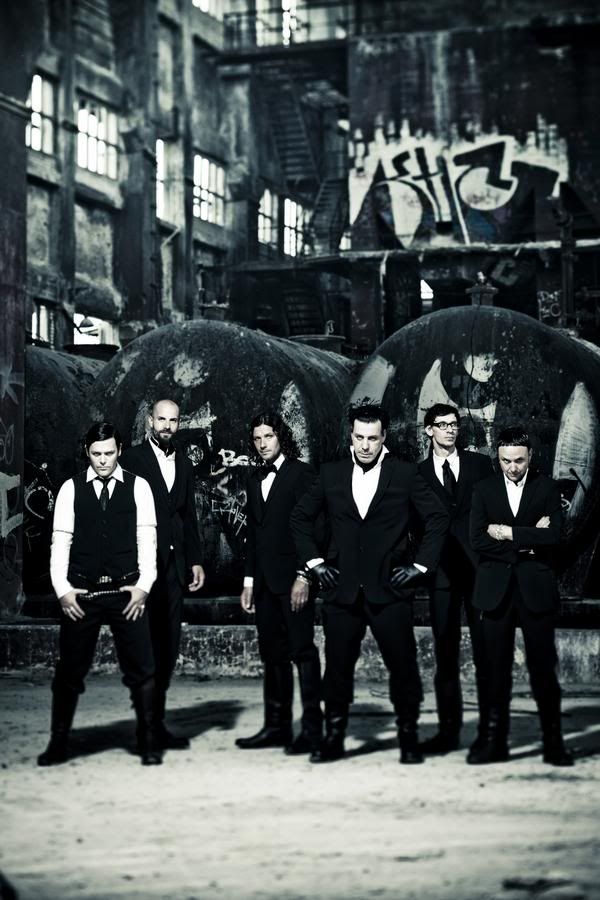 *Rammstein*
*Disturbed*
*LAM*
*30 Seconds to Mars*
*Akanoid*
*Smash Mouth*
*Three Days Grace*
*MUCC*
*Beats Antique*
*Puddle of Mud*
*Murderdolls*
*FFDP*
*Papa Roach*
*Black Dhalia Murder*
*Akira Yamaoka*
*00tz 00tz*
*Scott Mathews*
*Skillet*
*Modest Mouse*
*Deadmau5*
*Psyborg Corp*
*PSYCLON NINE*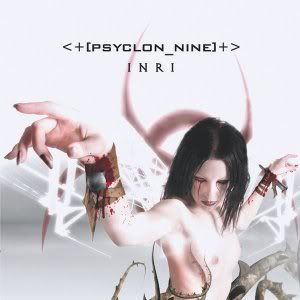 *L'Arc~n~Ciel*
*Massive Attack*
*The Used*
*My Chemical Romance*
*Bone-Thugs-N-Harmony*
*Slipknot*
*Cannibal Corpse*
*Johnny Cash*
*Marilyn Manson*
*Muse*
*Undercover Sluts*
*Blue October*
*La Roux*
*The Gazette*
*FFDP*
*Da Mouth*
*Korn*
*Rob Zombie*
*Bob Marley*
*Dr.Dre*
*Skrillex*
*Three Days Grace*
*Nickelback*
*Death Stars*
*Yoko Kanno*
*Noisia*
*Frecuencia*
*Glitch Mob*
*Limp Biskit*
*Eisenfunk*
*Saliva*
*God Module*
*Sick Puppies*
*1997*
*Freak Angel*
*Godsmack*
*Smashing Pumpkins*
*AFI*
*kmfdm*
*Dope Stars Inc*
*Within Temptation*
*Bob Dylan*
and many more..!
Profile is still being brought up from the ashes, so do not be surprised to see new things here and there, layout will be revised later, promise!